404 Not Found errors are like knocking on the door of a link trying to reach some content and getting no response. 
The most common reason why you're experiencing this issue is permalinks-related. To update your permalinks, log into your WP dashboard, click Settings and then Permalinks then click on Save changes.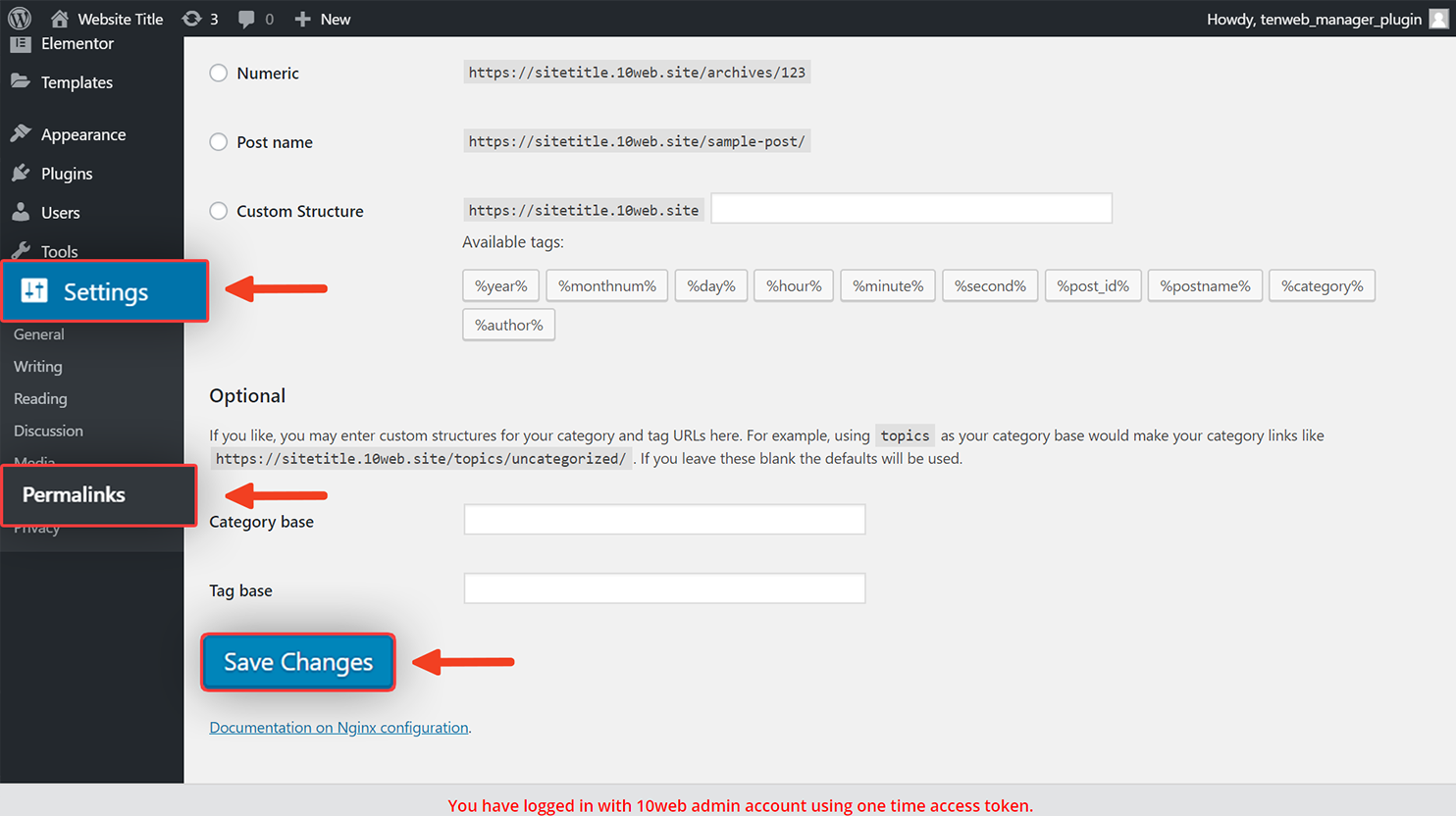 If you're getting this error on a particular content link, you've likely moved that content without changing its URL or just changed the URL slug. In that case, you'll have to setup a new redirect from your 10Web dashboard, Hosting Services –> Redirects page from "/old-url-404" to "/new-url-of-content." Read more about setting up redirects on 10Web here.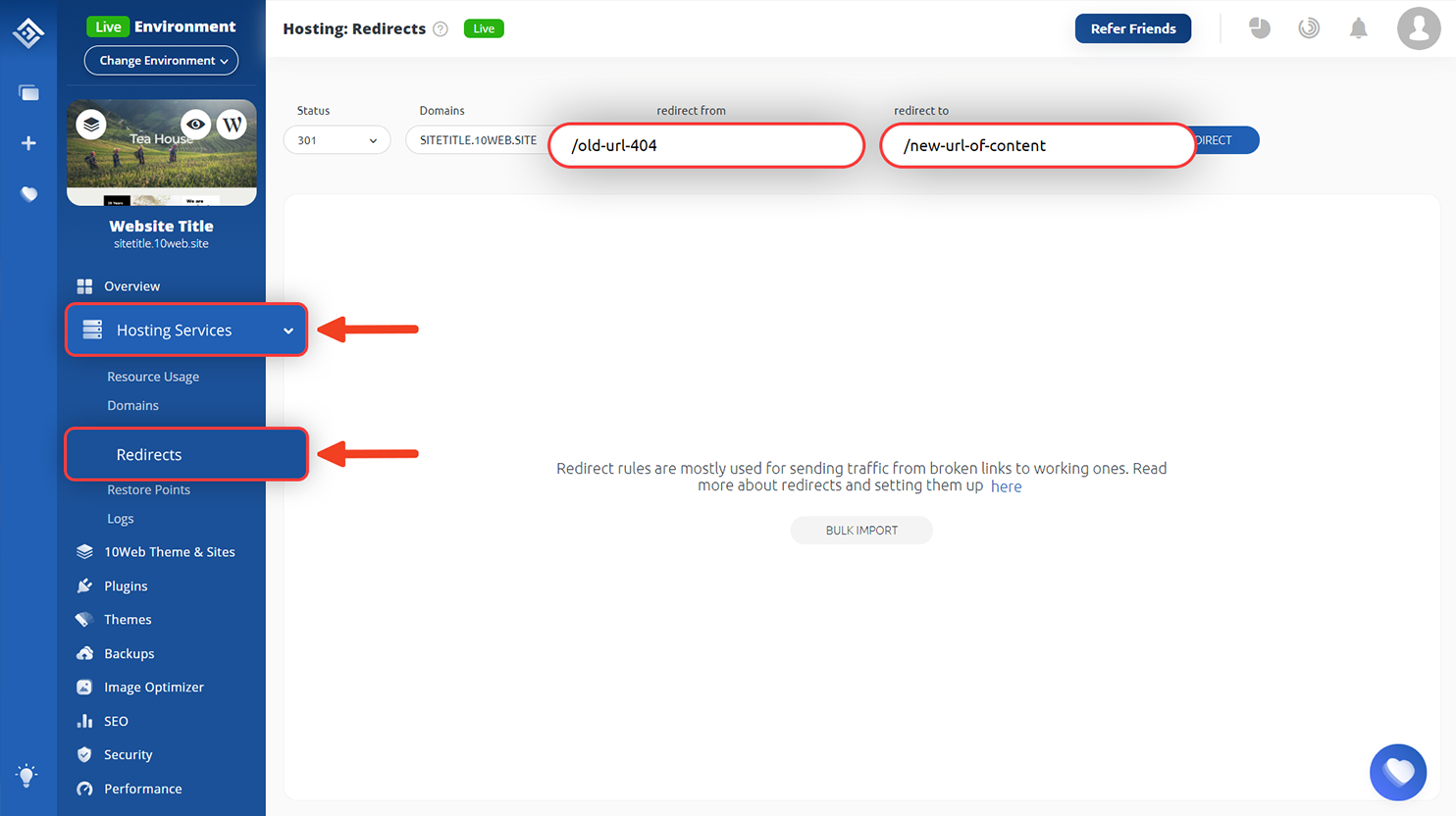 Since these broken links affect SEO, it is good practice to monitor them, for example, by seeing which pages Google has trouble crawling via Google Search Console.