Open the form you want to add a Google Map to by clicking Form Maker on the left of your WP dashboard and then the title of the particular form.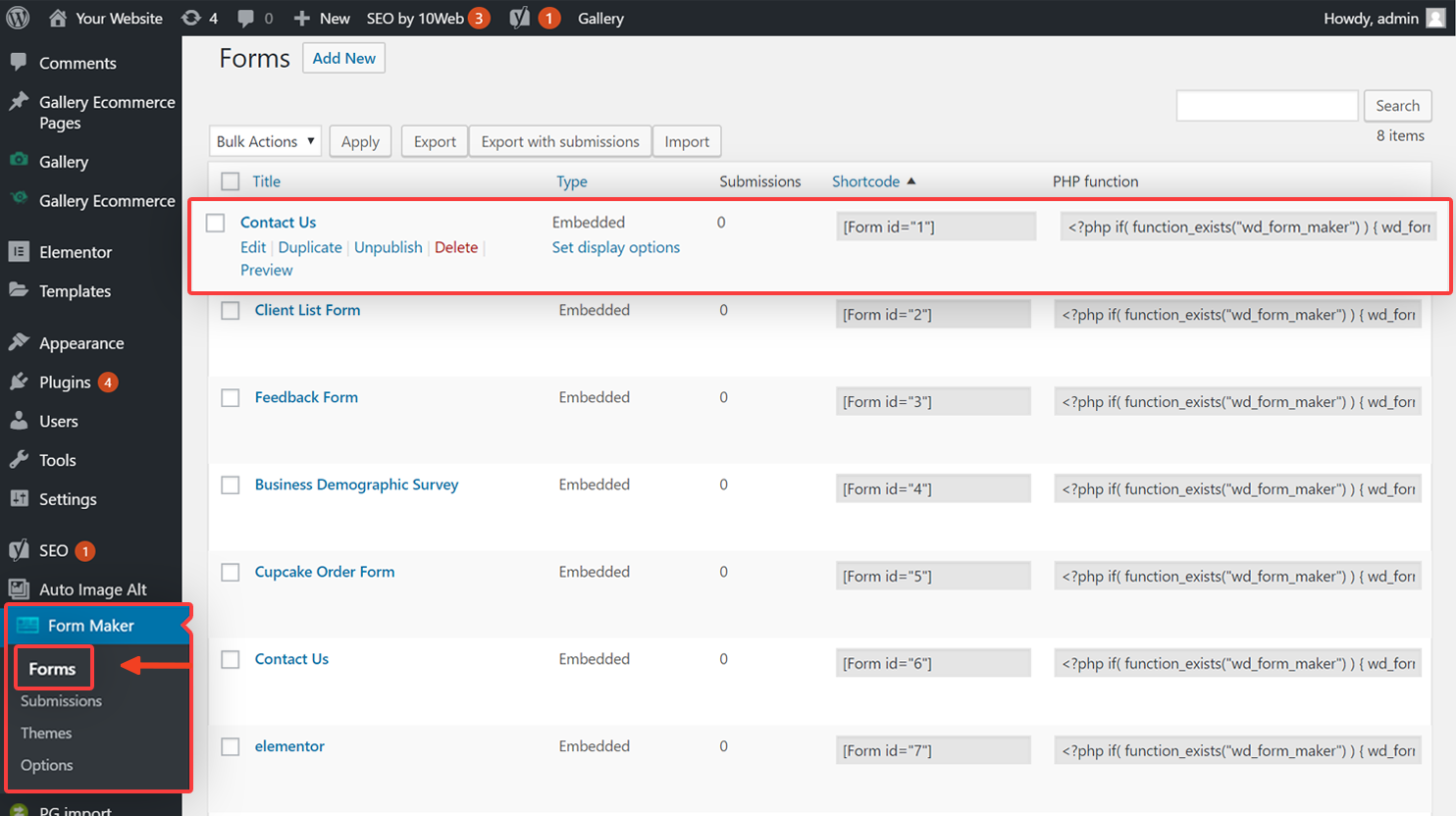 Click Add field.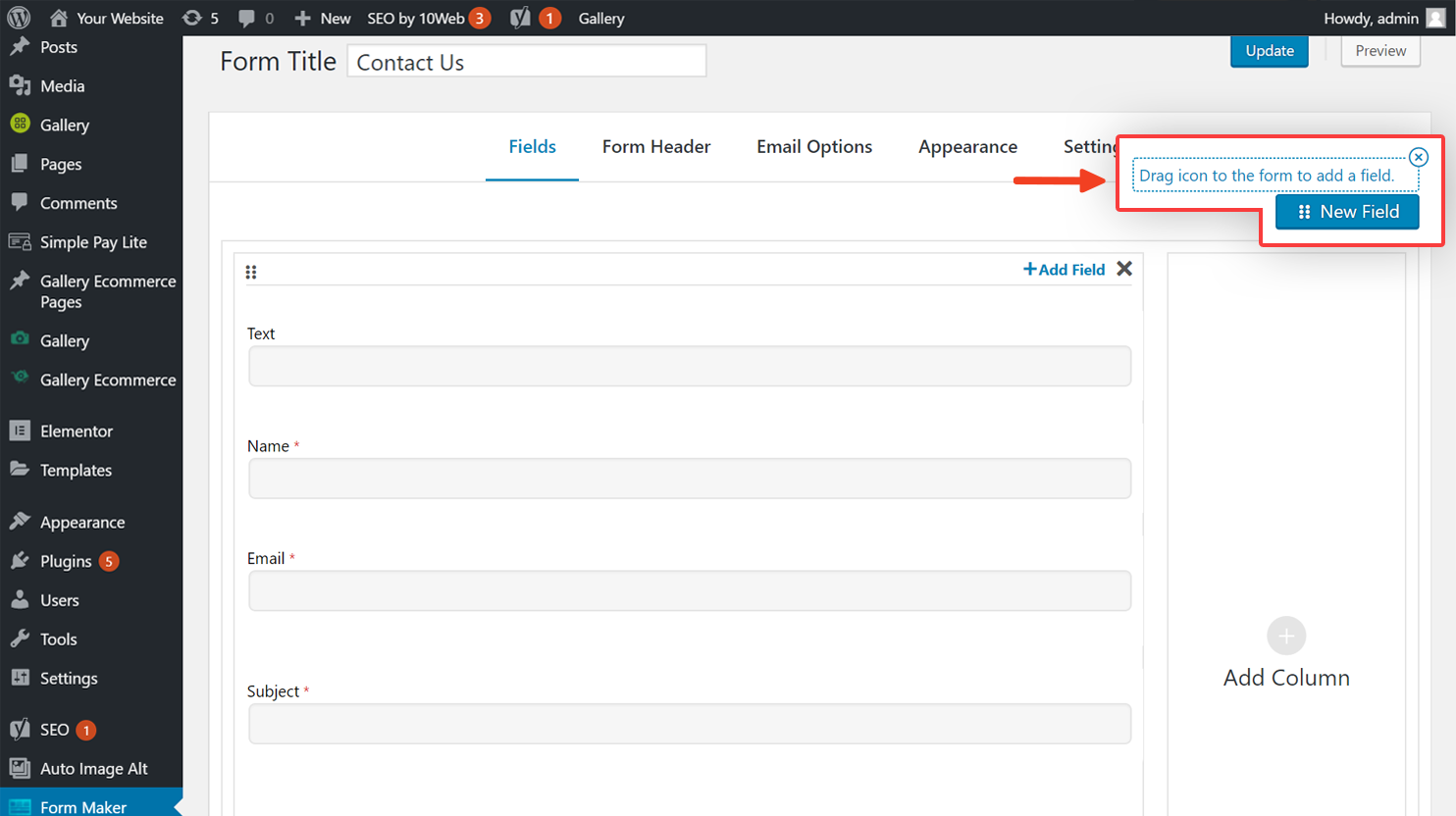 Click Advanced and then Map. Now click the button titled To set up map key click here.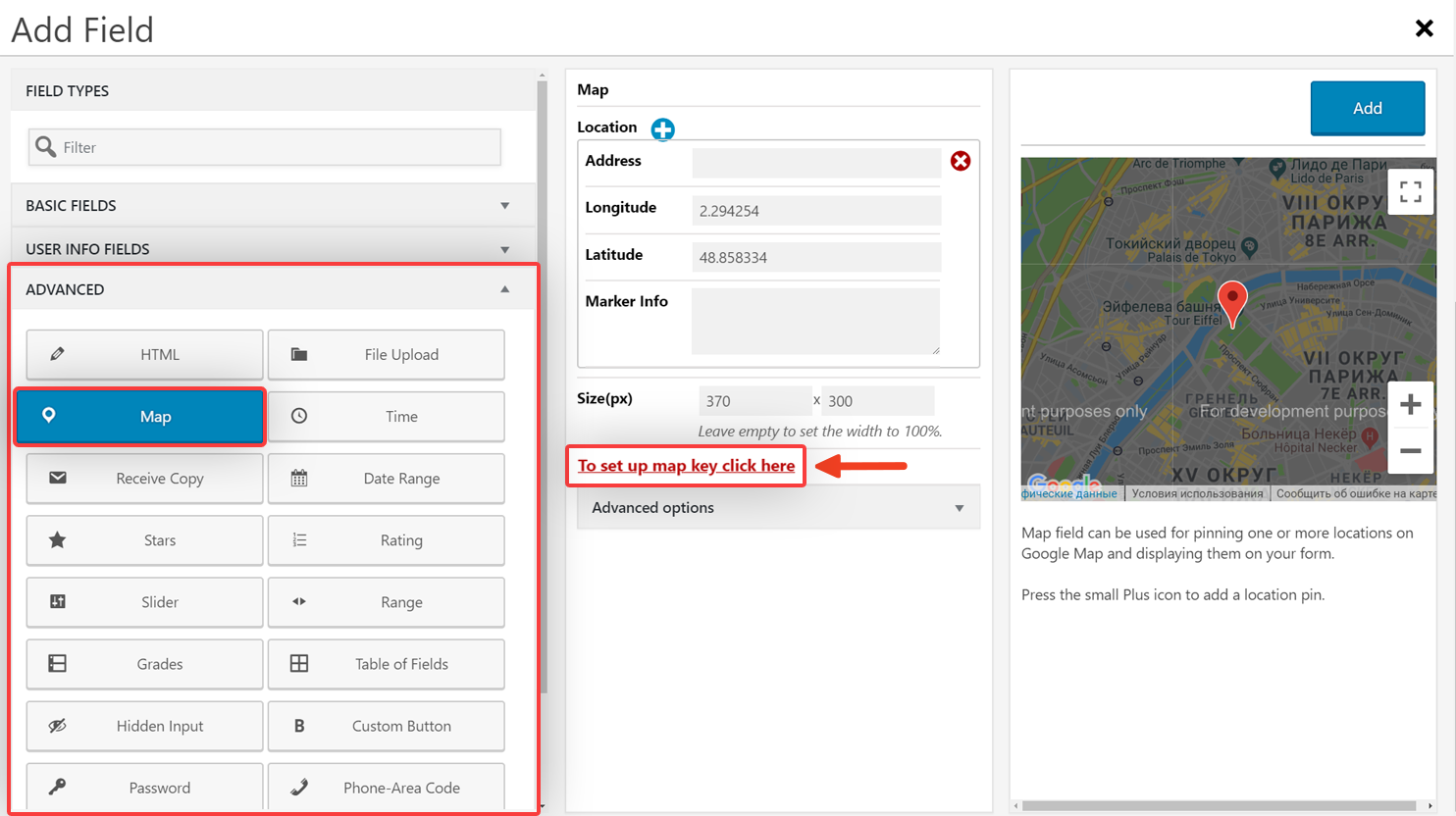 In the "Options" page that opens up, click Google Map API key to get the key.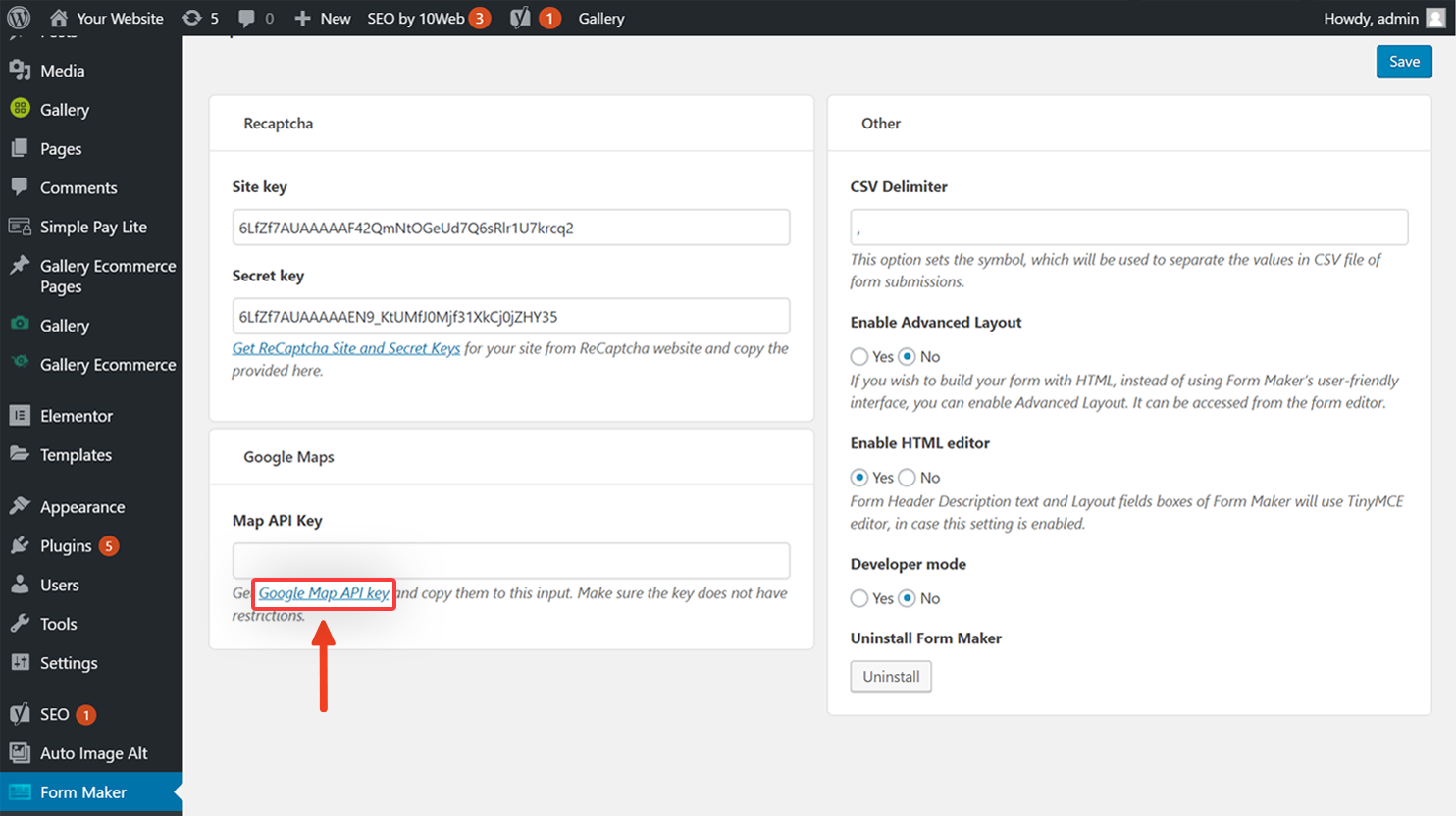 In the page the opens, you need to agree to terms and conditions, choose country of residency, and decide whether you want to receive periodical emails on news and product updates. Once, you're done filling this out, click Accept and continue.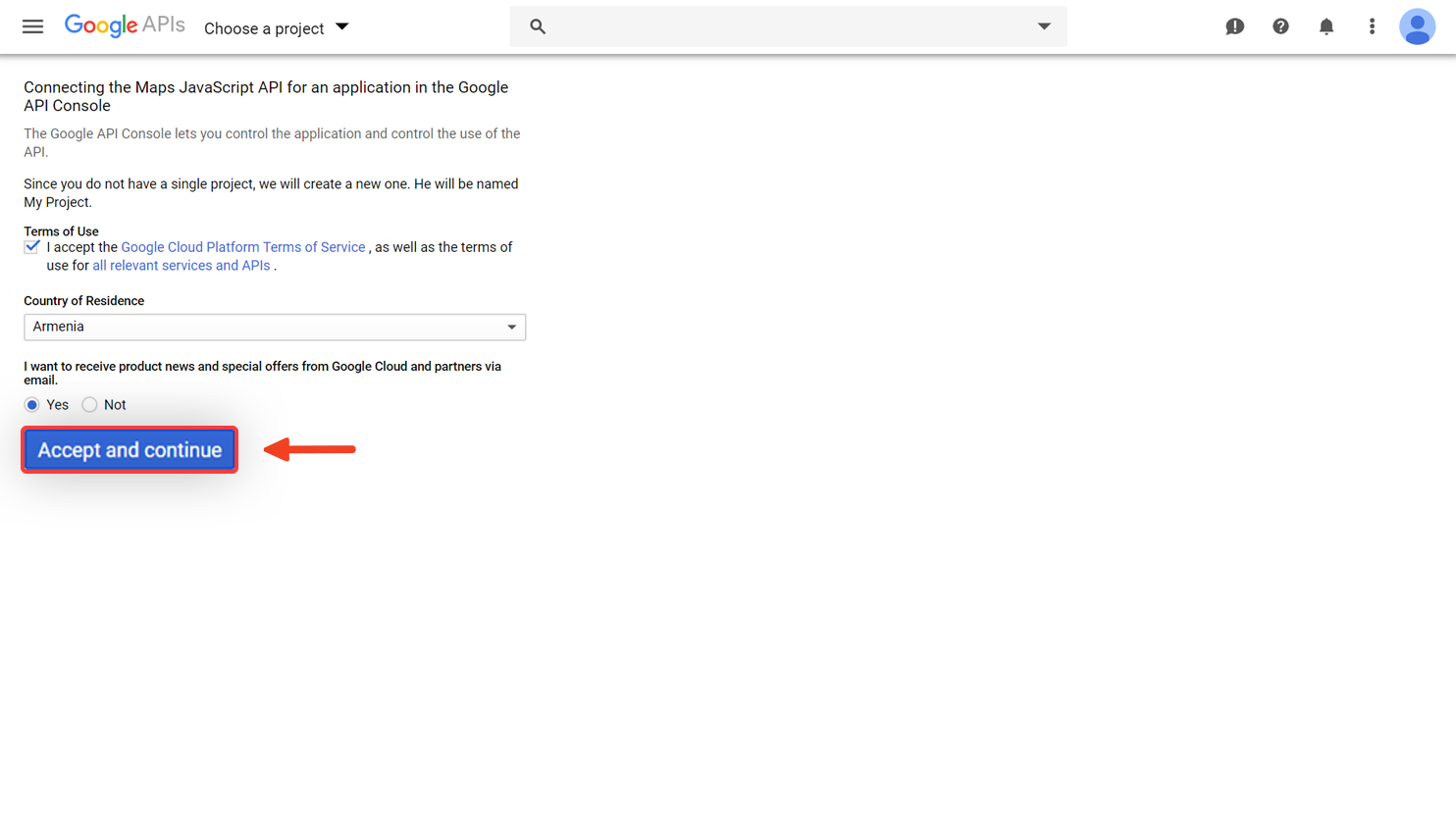 Then you need to fill out the API key's name, and choose its application restrictions: for example, maybe you only want to include Android apps. Then set the "API restrictions" to Maps JavaScript API. Click Create.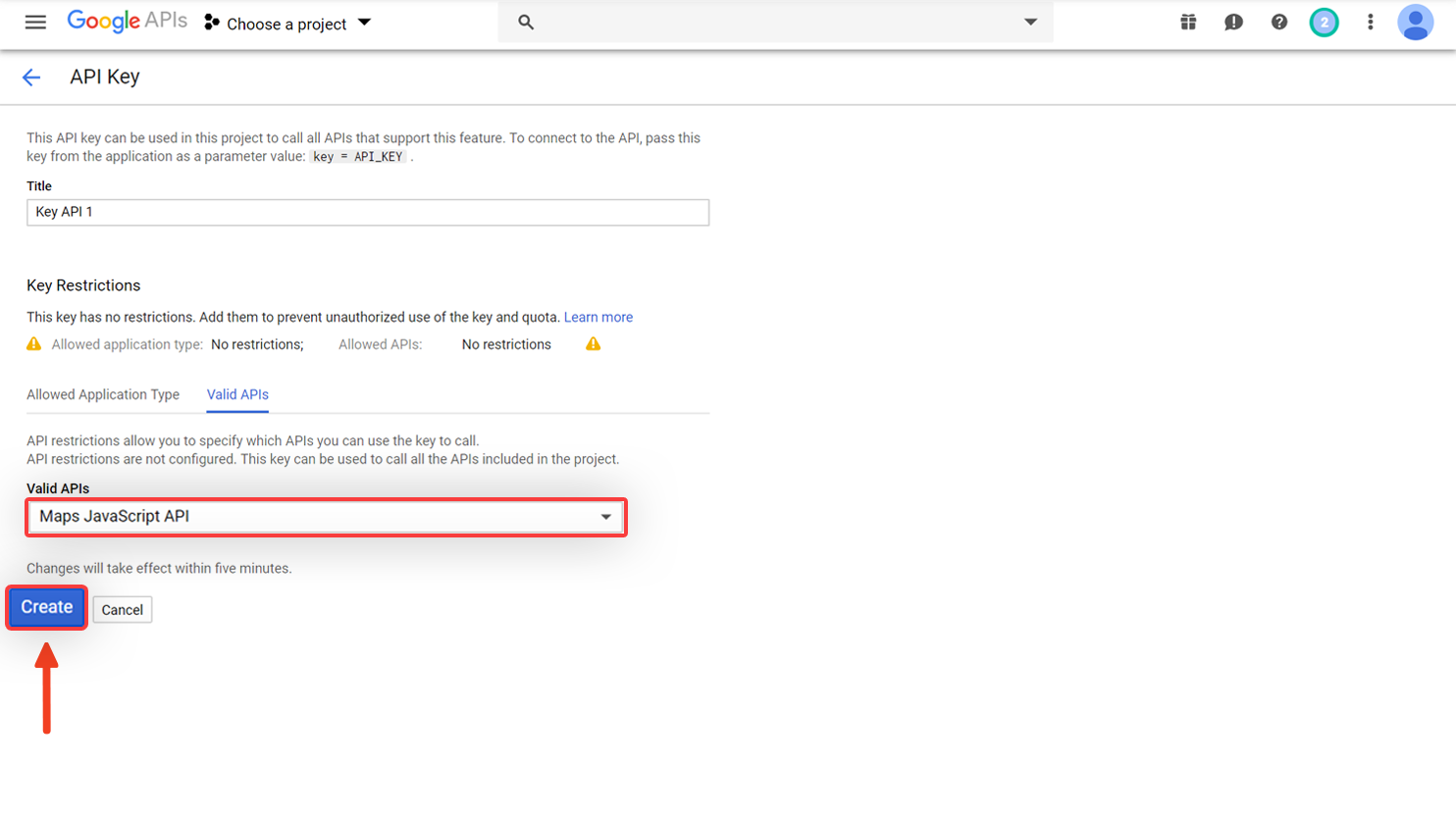 Now copy the generated key and paste it into your Form Maker's Options' "Google Maps" sector: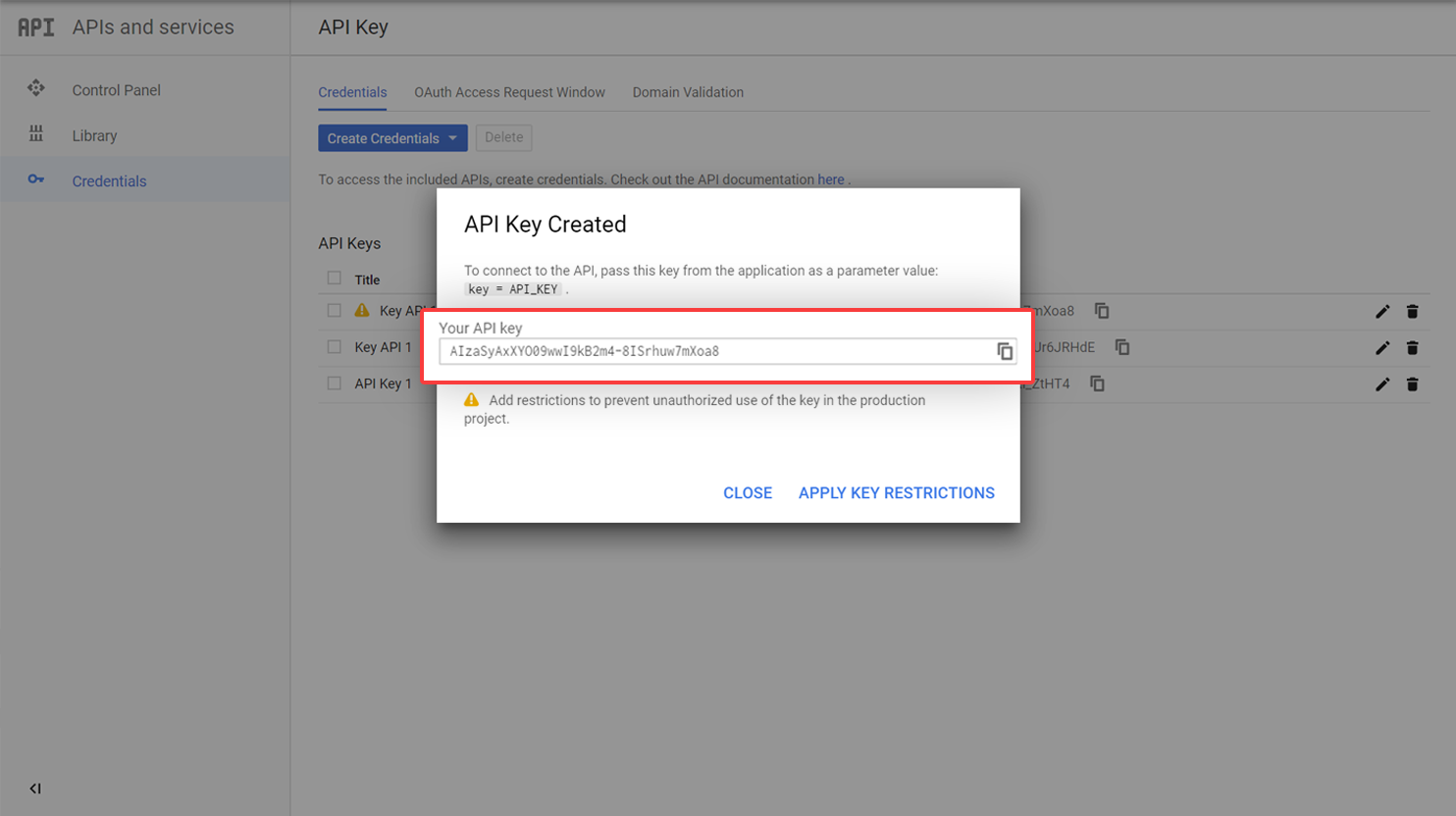 After clicking Save, you need to return to adding the "Map" field to your form and write in the address you want displayed. You can also customize the map's size.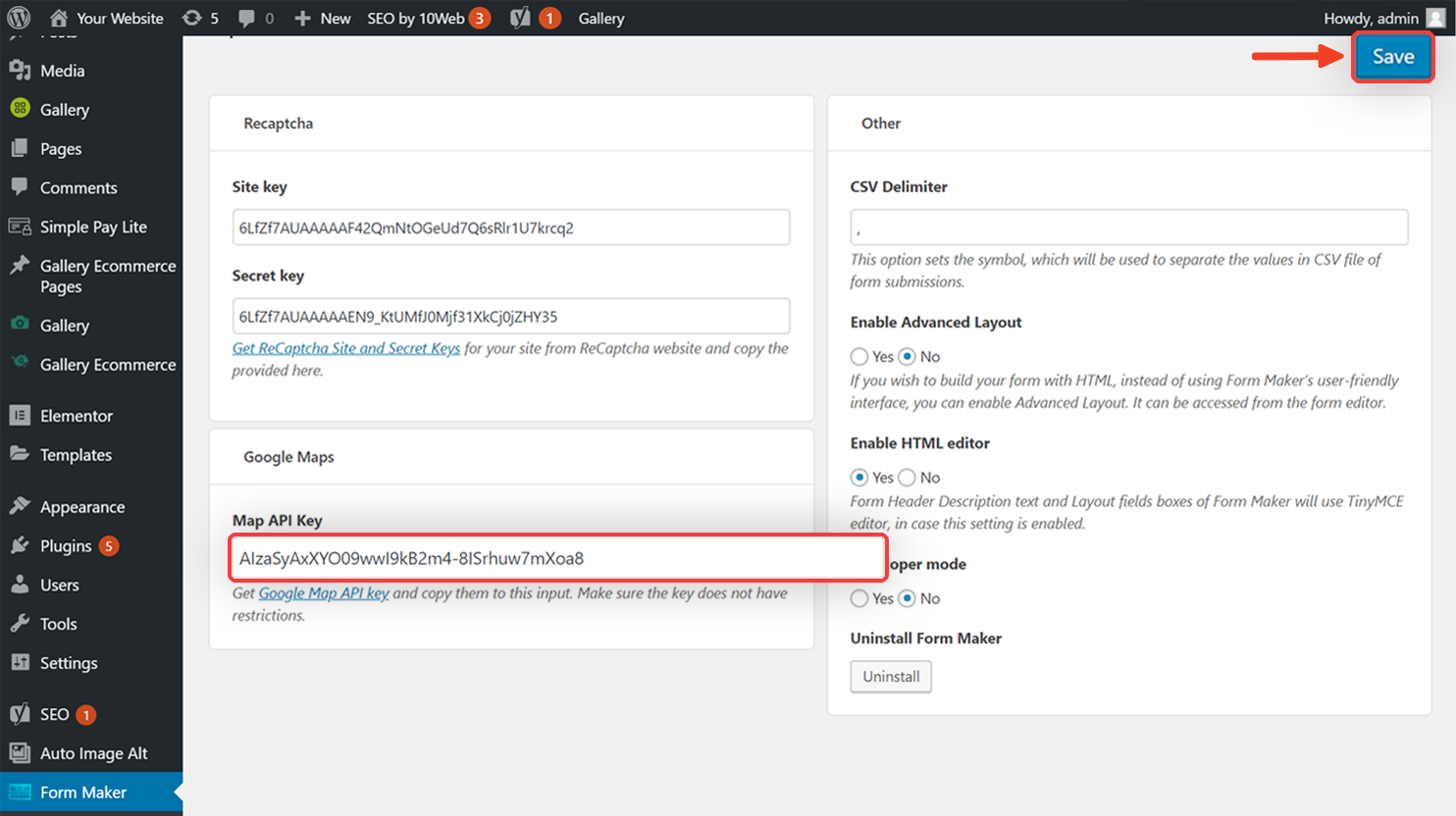 Once you find the place you want to display on the map, drop the orange person on that spot and its coordinates will automatically appear.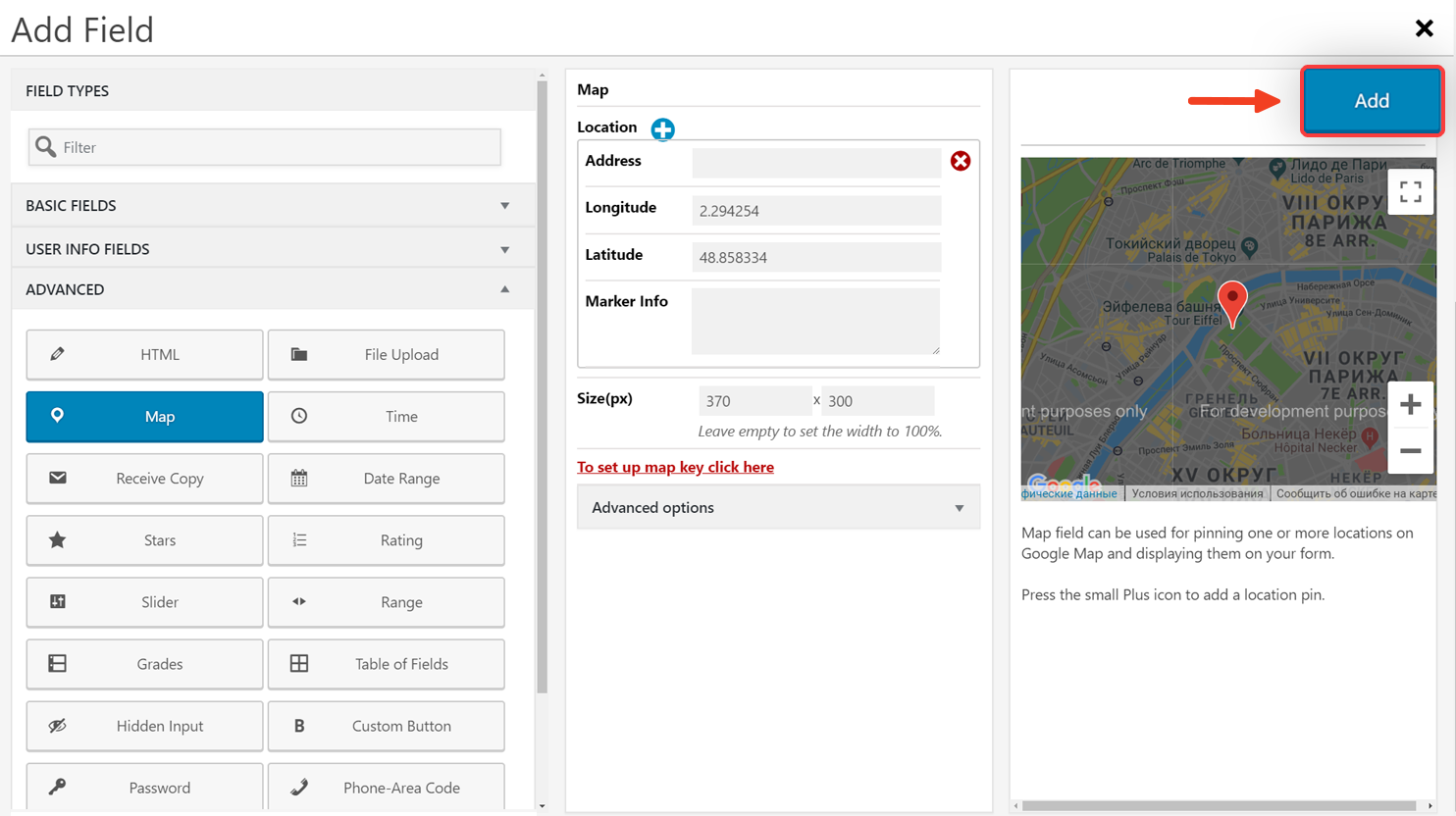 Click Add to update the field and then Update to save the changes done to the form, too. That's it! You can Preview to make sure the map you inserted shows the right location.