What is White Labeling?
White Labeling is the rebranding of a service or a product provided to you by a different company. There are three key characters, the company that has made/created the product or the service, the middle person/company using the product and labeling it with their brand, and the consumer or the end person who sees the white labeled product or engages with it.
For example, if I own a bakery where artisan breads are made and I offer white labeling to a local grocery store, this is what the process looks like.
I bake 100 pieces of bread for Joe's Shop twice a week, I ensure the quality of the bread, I ensure that the dough rises at the correct temperature, is baked according to the correct standards, weighs the correct amount, so on and so forth. All technical aspects and quality control is my responsibility. Joe's Shop, takes the 100 pieces of bread, packages it as its own, and calls it Joe's Bakes. The bread lovers of the town, recognize the bread as bread produced by Joe's Shop.
White labeling is a great way to kick off your brand with minimal work by using products and services developed by the 10Web team. Whether you are an agency or a freelancer, 10Web offers the option to white label the WordPress dashboard of websites hosted at 10Web.
Get a head start on branding your company. Here is how.
Log into your 10Web dashboard, click on your Profile picture, and go to White Label.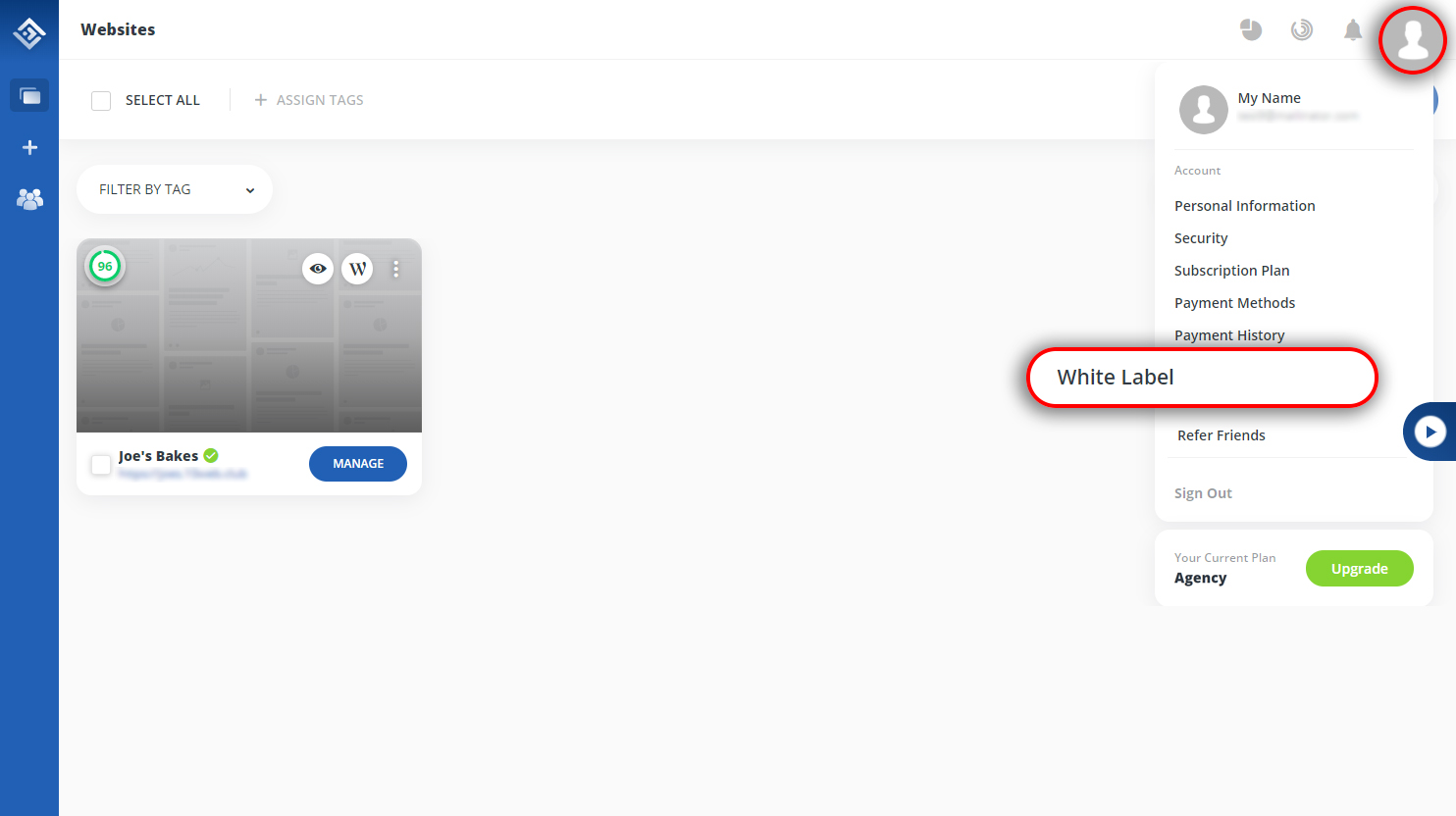 You will be presented with a page where to the left you can add the information of your company, such as your brand name and your logo. To the right will be all your websites hosted at 10Web.
To get started, fill in the information and add your logo. Note: Your logo size should be 18 X 18 pixels, and an SVG or a transparent PNG is recommended.
Once you are finished with the left side, move to the right of the page to choose which website you want to White Label. You can handpick the websites, or perform bulk action activation by turning the Main Switcher on. This will activate the White Label feature for all websites. Click Save to apply the changes.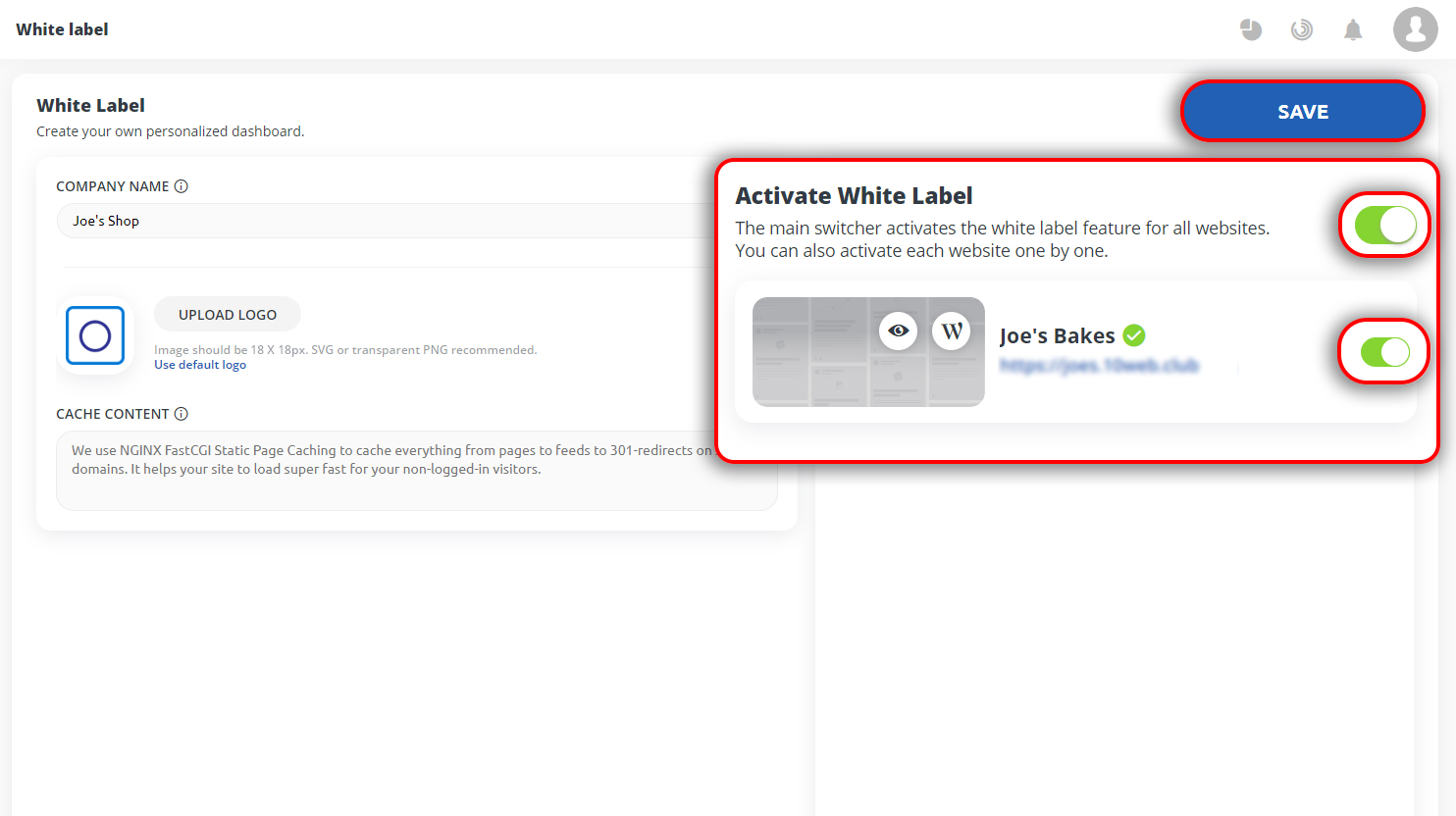 To see how the activation has worked and how your brand looks in the backend, click on the WordPress icon of your website. To the left of the WP dashboard, you will see the Cache service with your brand name.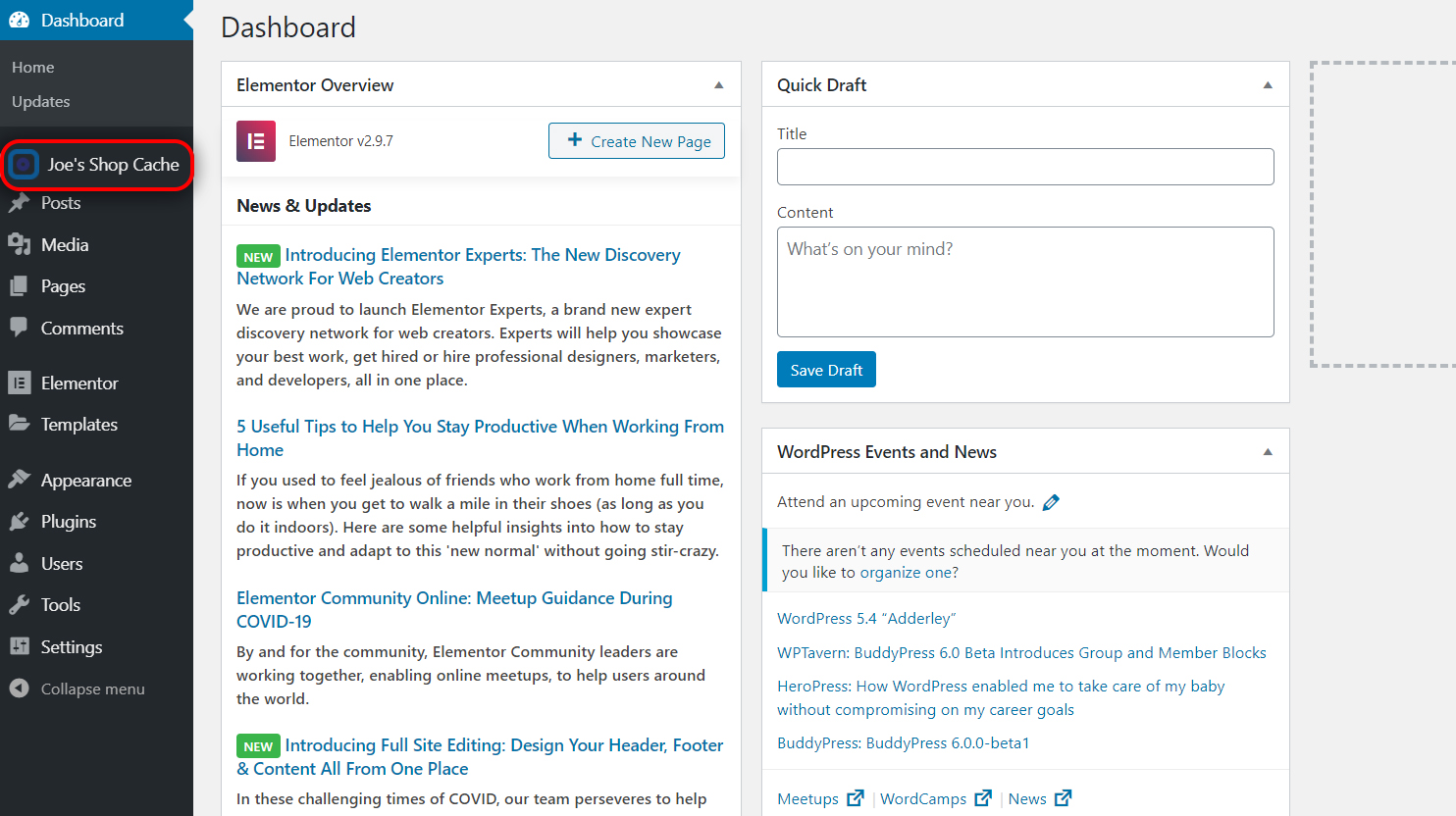 Aslo, if you go into the plugins and click on Must-Use, you will see the Manager plugin has also been branded with your brand.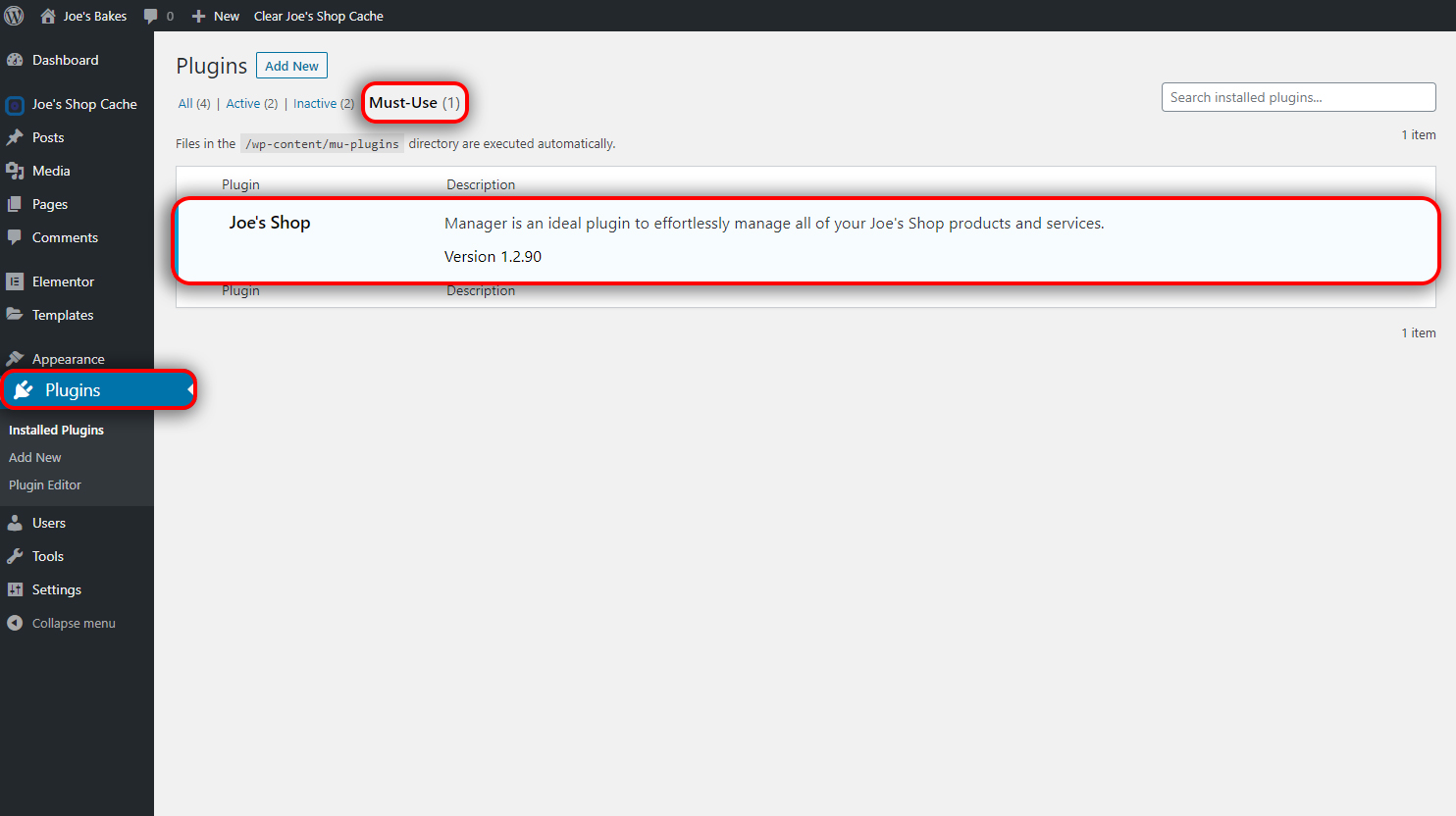 Congratulations! You have successfully enabled White Labeling.