On December 11, 2018, Instagram has made significant changes in its API, globally transforming the integration of feeds into websites. It has deprecated hashtag feeds for Personal Profiles and now it is required to have a Business Profile for showcasing hashtag feeds on third-party websites.

If you have a malfunctioning Instagram hashtag feed, please make sure to install the newest version of Instagram Feed plugin first. Then switch your Instagram Profile to Business Profile the following way.


1. As Instagram was acquired by Facebook and is developed by Facebook now, it is necessary to have a Facebook page and connect to it for switching to Instagram Business Profile. If you do not have a Facebook page yet, please create one and make sure it is Public.
2. As the second step, sign in to your Facebook account and access the Facebook Page. Navigate to the Settings page and go to Instagram section.
3. From this dashboard, press the Log in button that's next to Add your Instagram to get started section. Sign in to the Instagram account you wish to connect.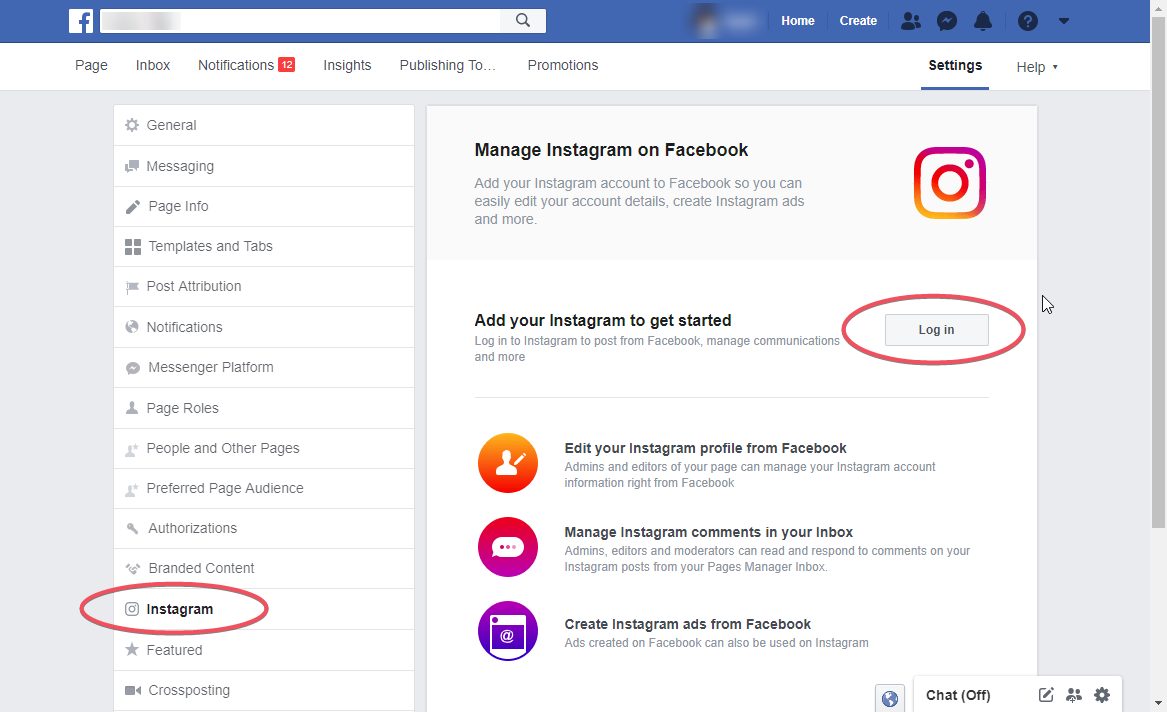 4. After authorizing the account, reload the page.

5. Press Get Started button next to Switch to a Business Profile section. Important note: it might take a little while until the Get Started button appears.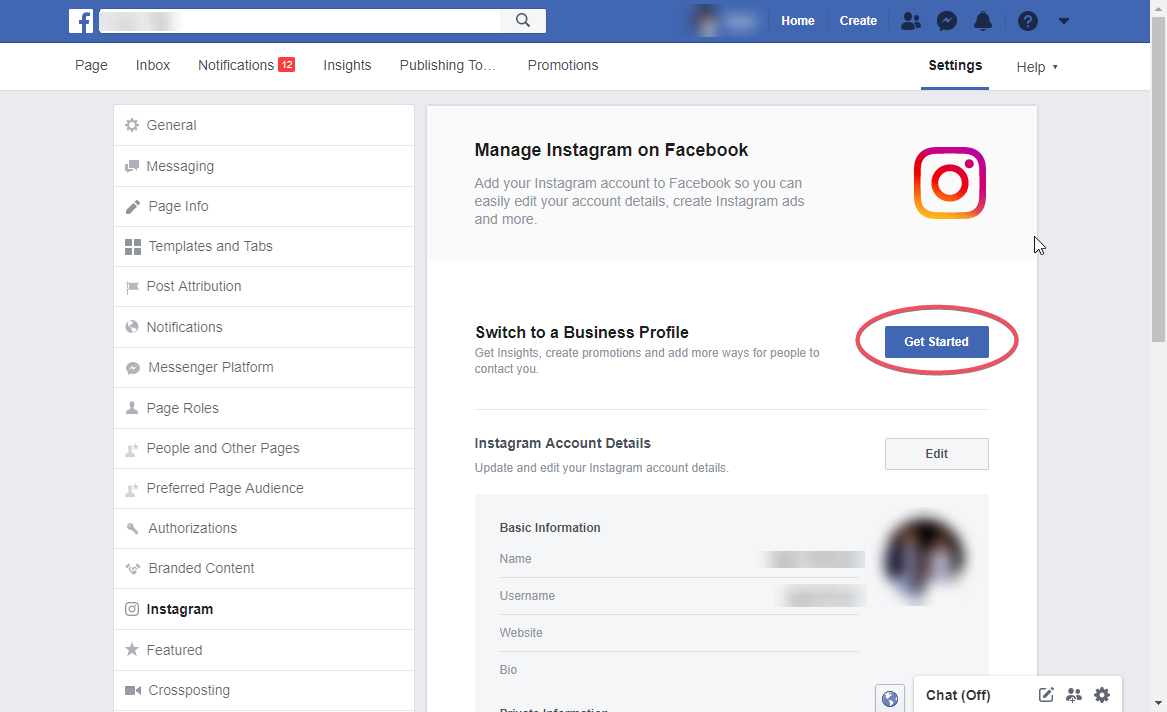 6. A popup window will appear. Press Continue and follow the prompts to complete the setup of your Instagram Business Profile.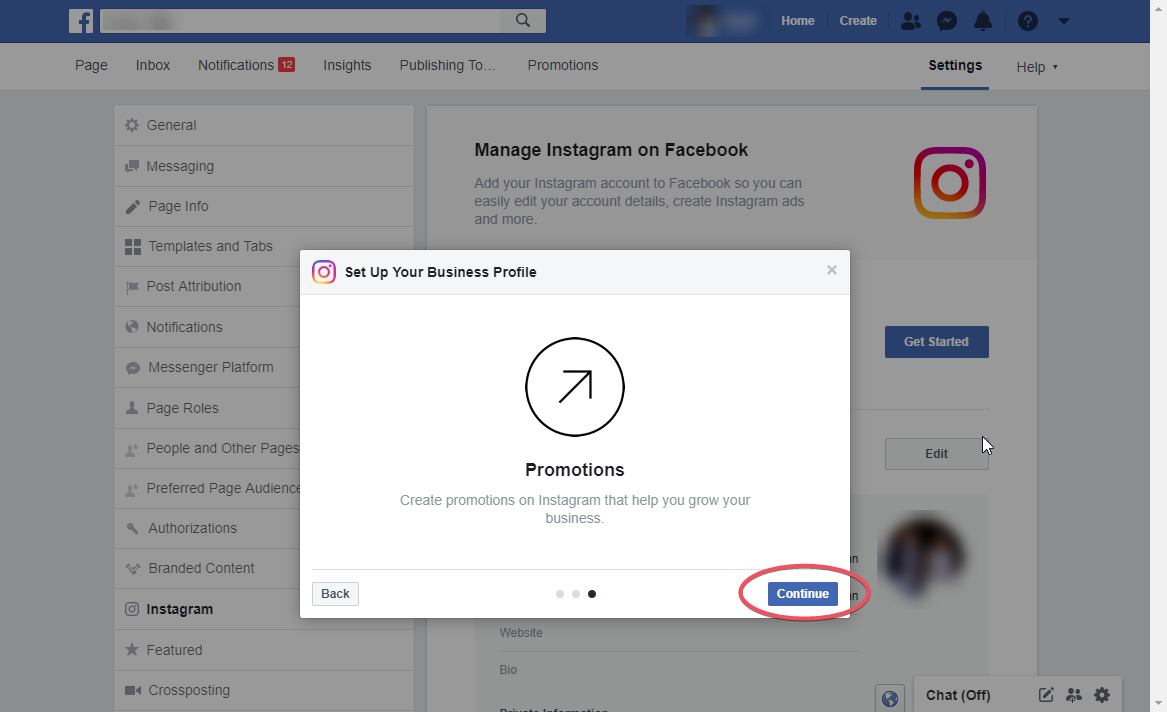 When the configuration of the Business Profile is successfully finished, go to the WordPress administrative dashboard of your website. Navigate to Instagram Feed > Settings page and sign in to Instagram. In addition, you need to login with Facebook by clicking the corresponding button.