Organize and manage event tickets and invitations easily. Event Tickets Add-on allows your visitors to purchase tickets to your events in a simple and straightforward way directly from your website.
Attention: Event Tickets Add-On requires Event Calendar WD Premium version 5.0.34 and higher: if you are using an older version, please update your plugin.
Do you use WordPress Event Calendar for displaying events? Do you want your site visitors to get tickets and invitations for these events? Then this add-on is the solution combining Event Calendar with WooCommerce functionality for selling tickets of your events.
The tool is rather easy to use. The integration with WooCommerce plugin is automatic.
You can define available dates for ticket sales, price and stock within Event page. Corresponding product will be created based on the filled details in the WooCommerce.
The entire payment processed by WooCommerce whereas the tickets are created within Event Calendar WD plugin with all of their details. When the tickets are sold out, visitors will get notified about it with "Sold Out" banner.
Note: Make sure to install/activate WooCommerce plugin to your site in order to use ECWD Event Ticket add-on.
Settings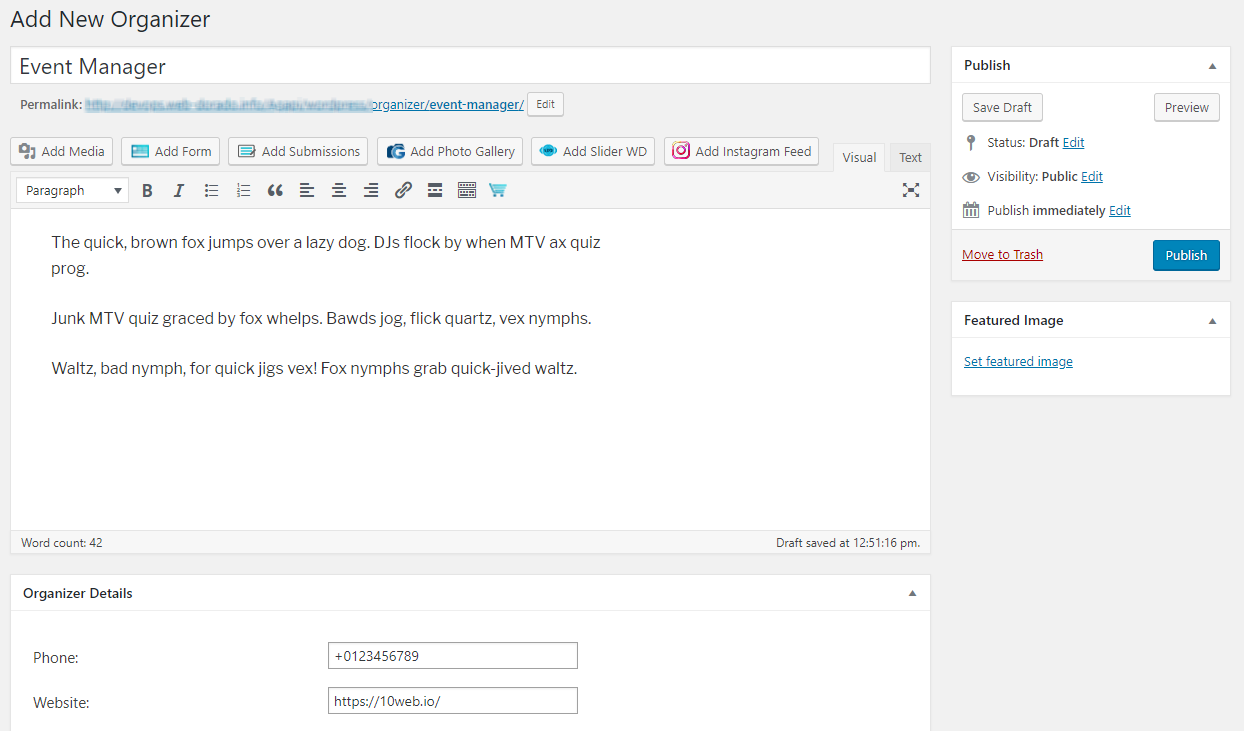 When the add-on is activated a new set of settings will be added below the event description tab entitled Tickets. Here you should press Add new ticket button. Let's discuss the option details below:
Ticket Title. Provide a title for the ticket. It will be displayed as a product title in WooCommerce product list.
Ticket Description. Provide description for the ticket which will be displayed as a product description in WooCommerce.
Price. Set the price for the ticket. If you are going to have a free event with invitations you can either leave the price field blank or set it to 0.
Starting Date. Choose a date for starting the ticket sales.
Ending Date. Choose a date to stop selling the tickets, If you leave it blank the tickets will be available for purchase until the start of the actual event.
Stock. Set the total number of tickets for sale. When the available number of tickets get sold out, Sold out banner will appear next to an event.
SKU. Set a unique identifying code for each ticket type you're selling.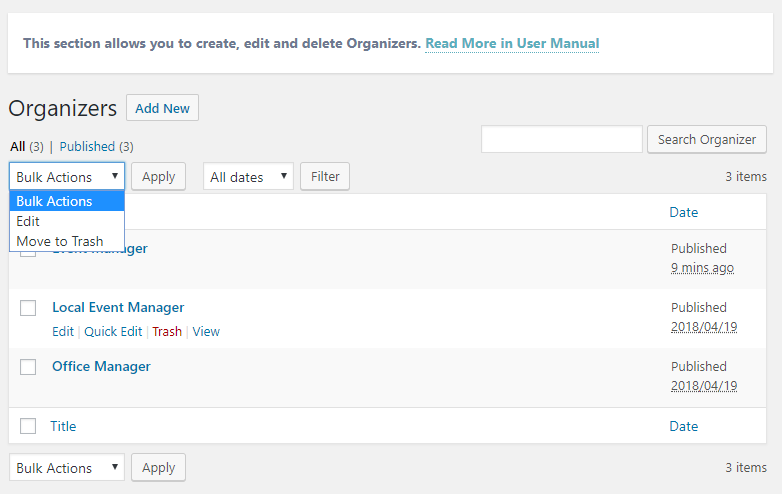 Payment Options
The tickets can be purchased using payment options set by eCommerce plugin. Free version of the plugin supports PayPal only, whereas you can add other payment gateways from the list of WooCommerce extensions.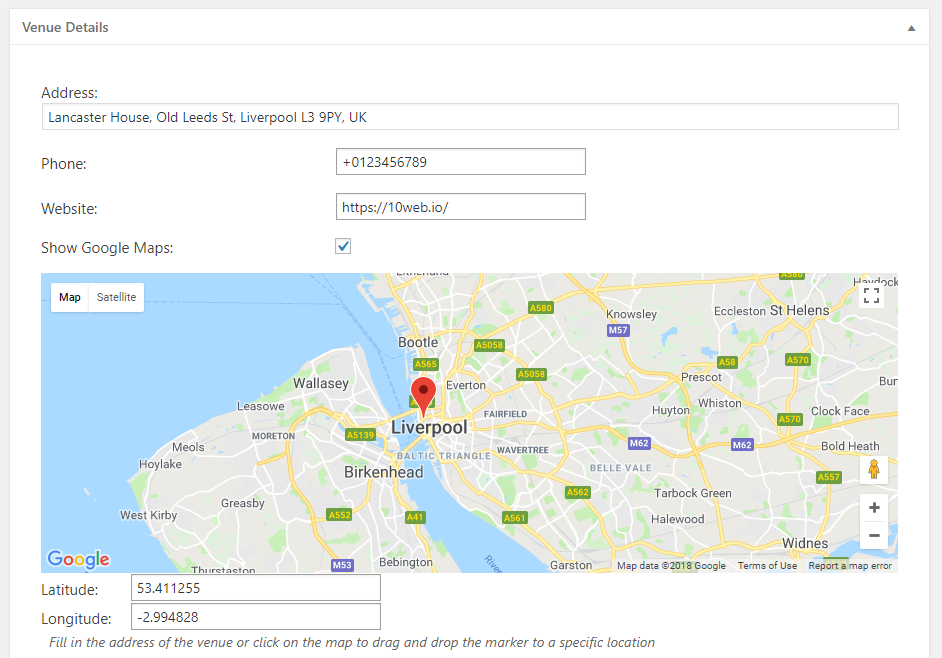 Email Templates
After purchasing tickets users will receive two emails - from WordPress WooCommerce plugin and Event Calendar WD. ECWD sends a standard email using default email template which can be found at Event Calendar WD > Calendars > Email Template. You can customize the template making style changes, but make sure to perceive placeholders for normal functionality of the template.
Guest Check In
The add-on allows using an online check-in for your guests. When purchasing a ticket each user will receive an email containing barcode and security number. You can ask your guests to bring printed emails with them. At an event you can use barcode scanner to scan the tickets or use their security codes for check in.
Go to Event Calendar > Events > Event Page > Attendees. This section contains the following details: Order #, Order Status, Purchaser name, Purchaser email, Ticket type, Ticket #, Security Code and Check in. You can check in your guests using two methods- finding them on the list and pressing Check in button next to their name or using the barcode scanning and finding the security code in the list and pressing Check in.