There are quite a few cases in which you may want to change your WordPress website URL. Here is the easiest way to do it.
Changing Your URL Through Your WP Admin Dashboard
The simplest way to change your WordPress URL is from your WP Admin Dashboard.
Log into your WordPress admin dashboard

Go to

Settings

and click

General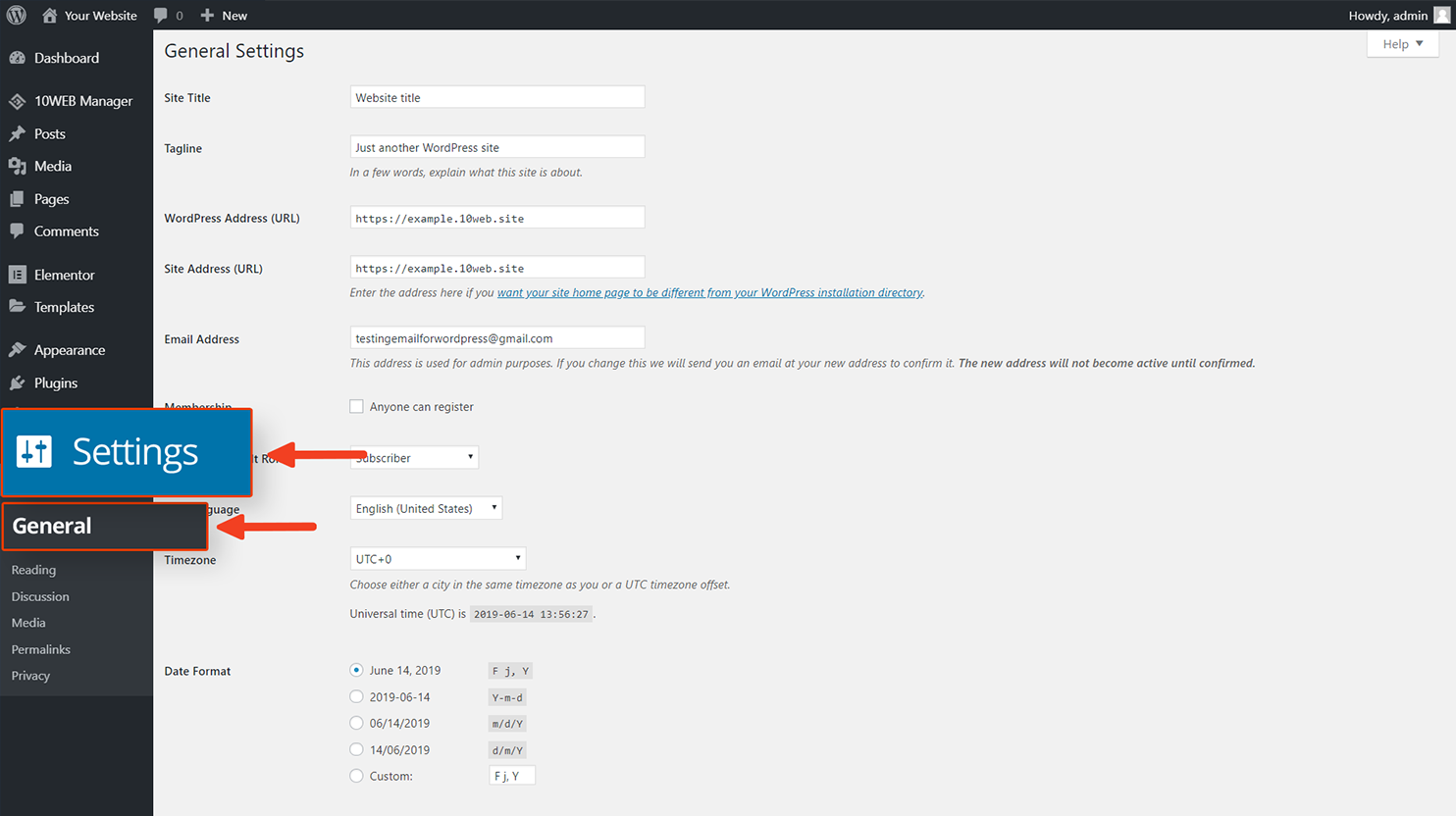 In the General Settings, find the two fields:
WordPress Address (URL)

Site Address (URL)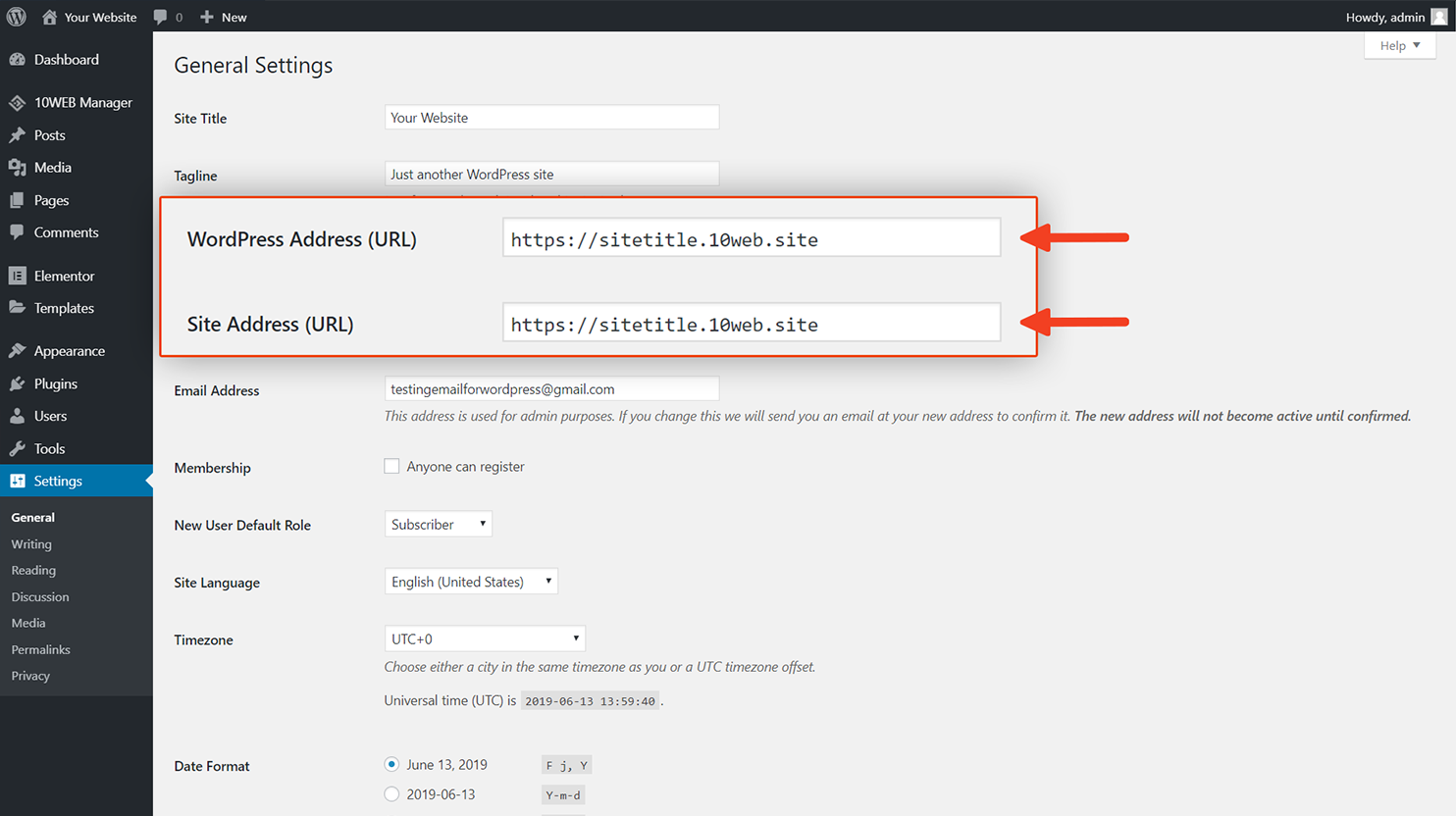 Change the values of those two fields to the new valid URL you want to use. Make sure the URL starts with http:// or https:// and the URLs entered into those two fields match exactly. When you are done, scroll down the page and click Save Changes.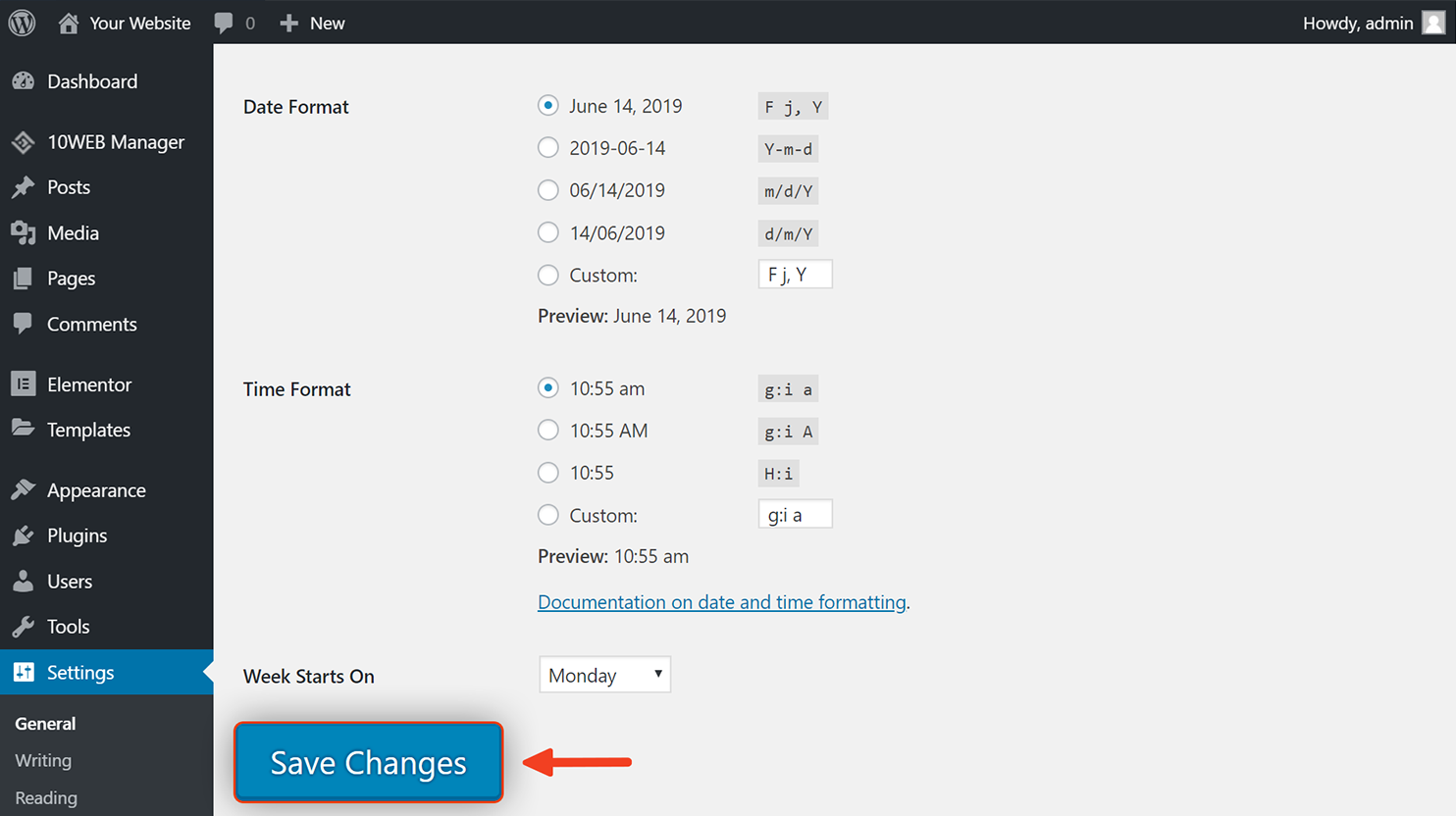 Because the URL has been changed, you'll be automatically logged out of your website. Once you log in, you'll see your new address above the page.
Editing the WP Config File
Chances are that the two fields mentioned above – the WordPress Address and Site Address – are inactive or you lack permission to edit them. Here is how you can edit in this case.

Go to your wp_config file

Right click on the file and click on

View & Edit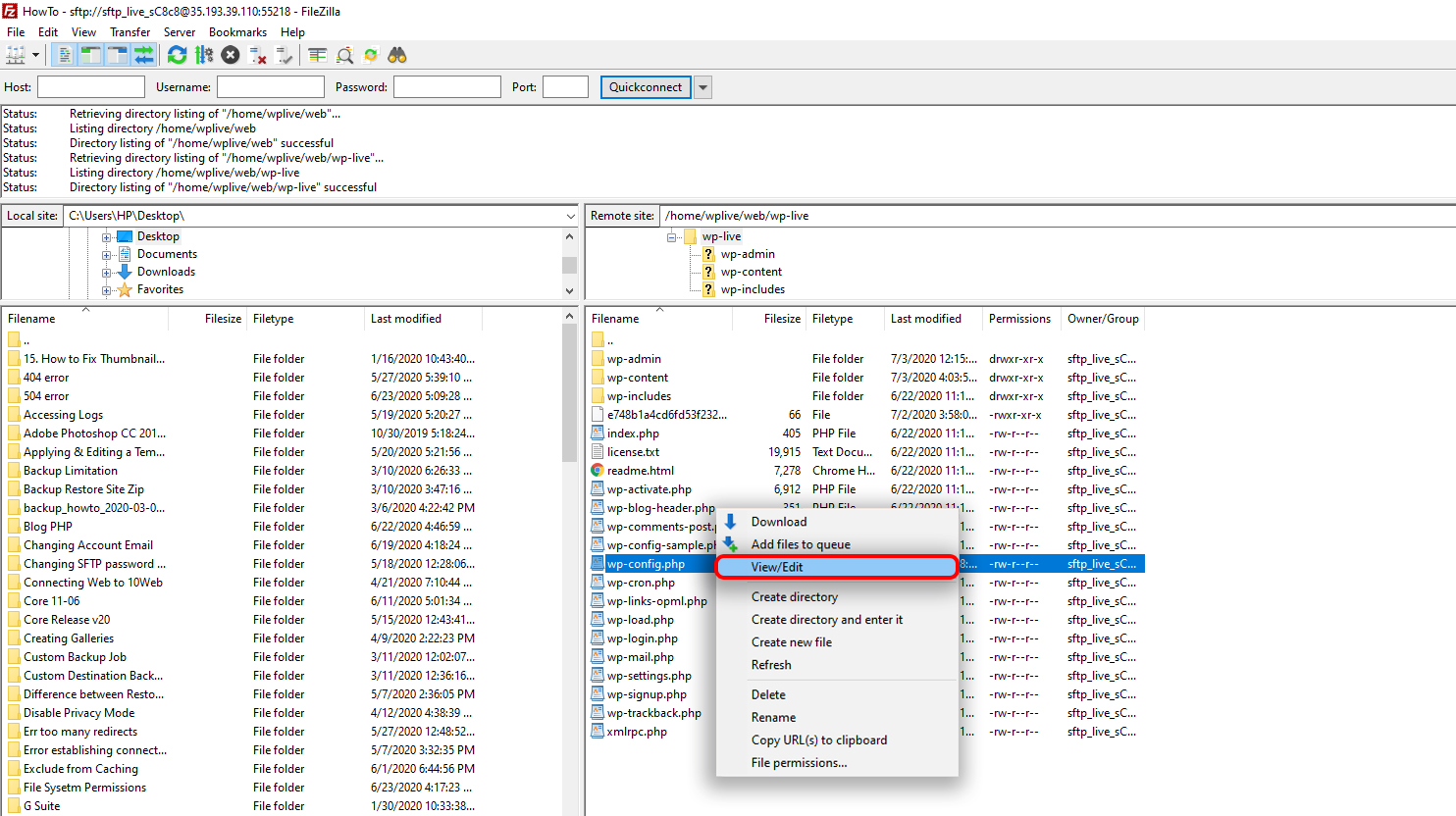 Note: ONLY delete from the wp_config file, the following two lines:

define('WP_HOME', 'http://yourURL');

define('WP_SITEURL', 'http://yourURL');
Make sure to save the changes.

Once this is done, the corresponding fields in your WordPress admin dashboard will now have nothing in them and be enabled for you to change them as described in the first part of this article.
If you have any problems, feel free to reach out to our customer care team.