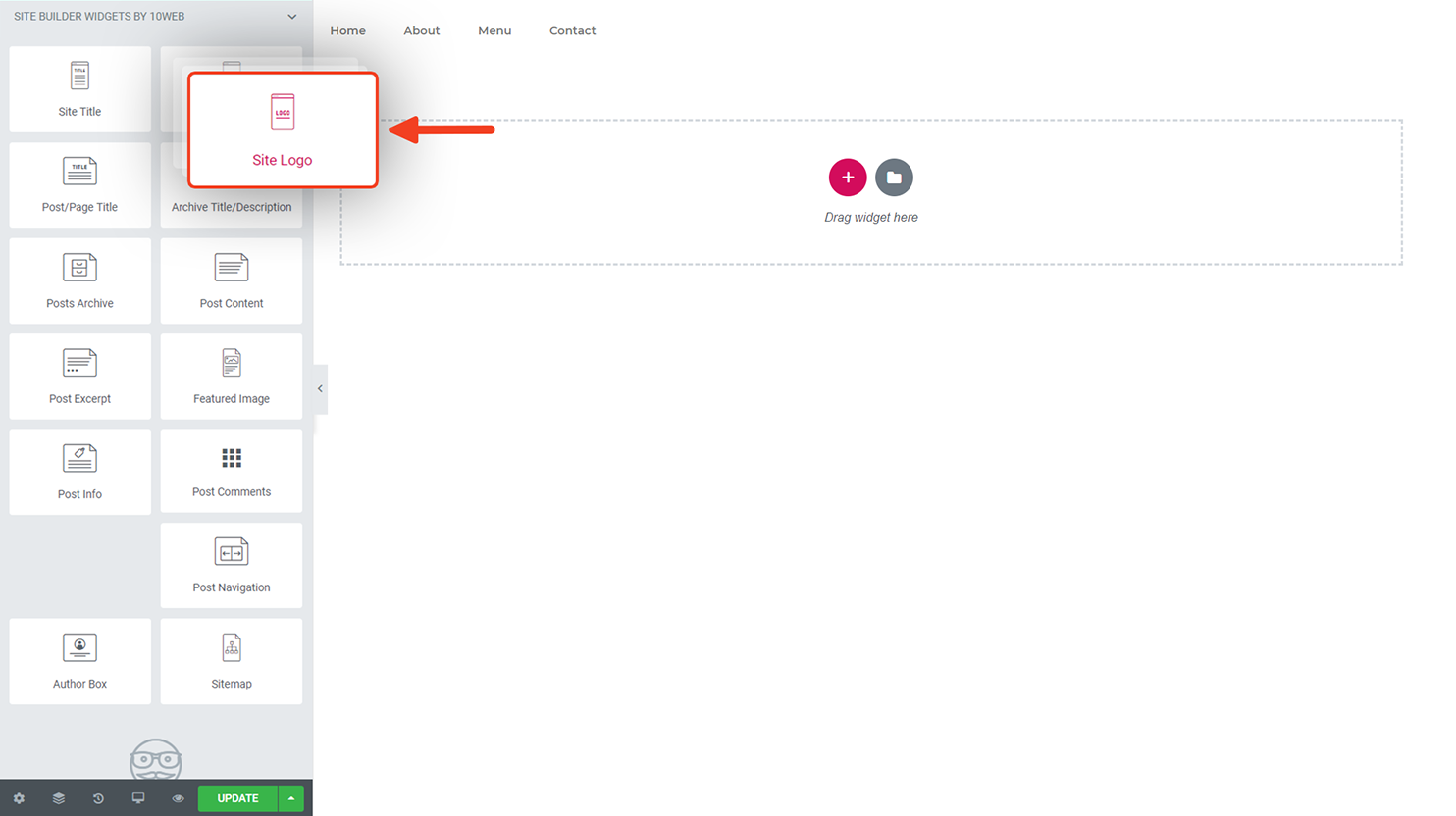 Choose Image: this option is set to feature your site's logo image.

Image Size: choose the size of your logo.

Alignment: set which side of the block the logo aligns to (left, right, center).

Caption: click the drop-down menu to select one of three caption options (none, attachment caption, custom caption).

Link: set whether or not the displayed logo contains a link or not.

Media File: the logo's link is that of the image it contains (you can choose whether or not to display the logo in a lightbox).

Custom URL: will set your website's logo to redirect to your landing page.