Integrations
Connect Elementor with additional API's. For example, Mailchimp and reCAPTCHA.
Advanced
CSS Print Method: Choose whether your CSS will have independent style sheets. (Recommended for better performance)
Switch Editor Loader Method: Enable this option if there are any server configuration conflicts.
Enable Unfiltered Files Upload: Allow upload of files. Note: File uploads are a potential security risk. Only enable this feature if you understand the risks it poses.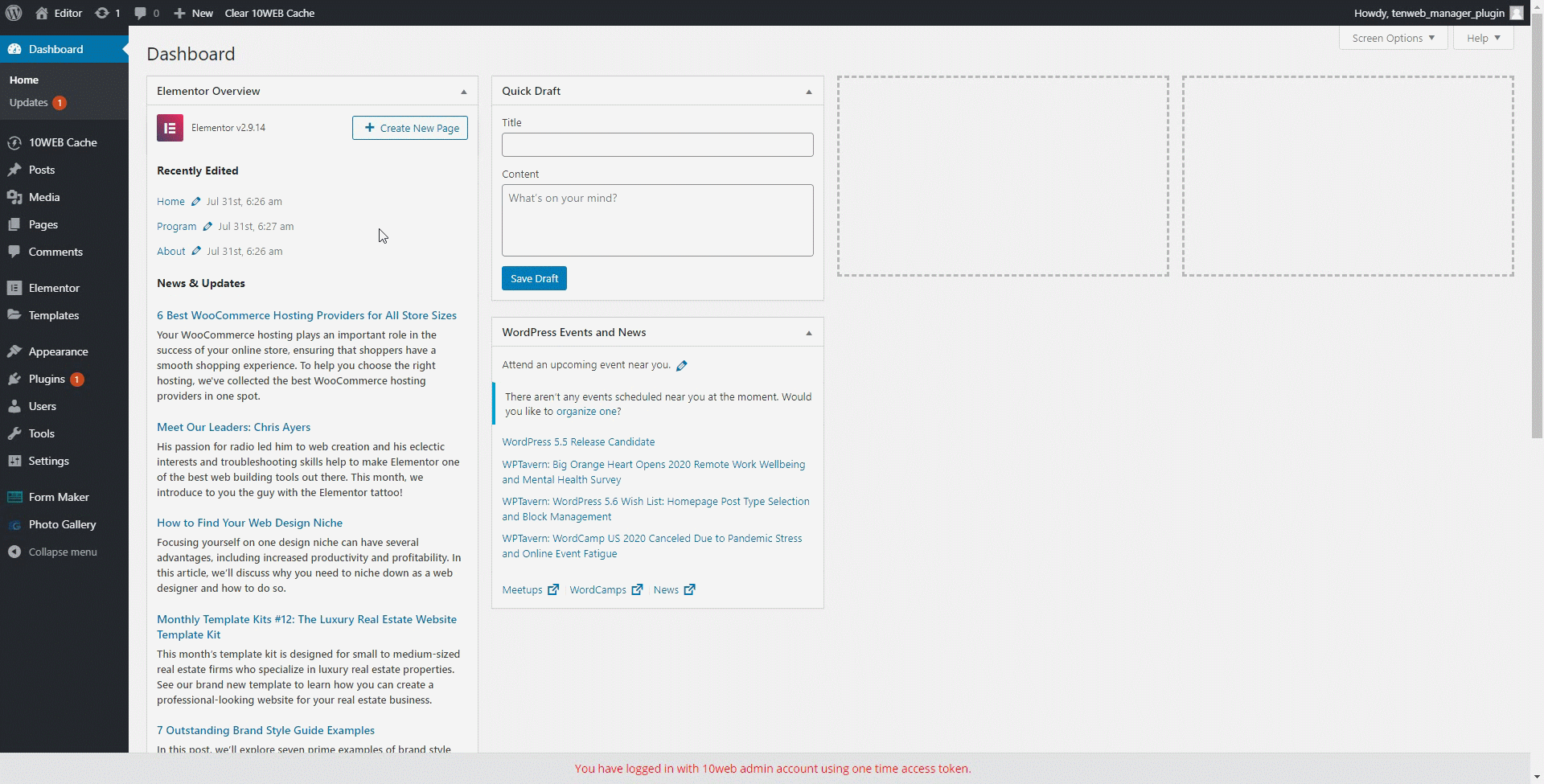 Up Next: