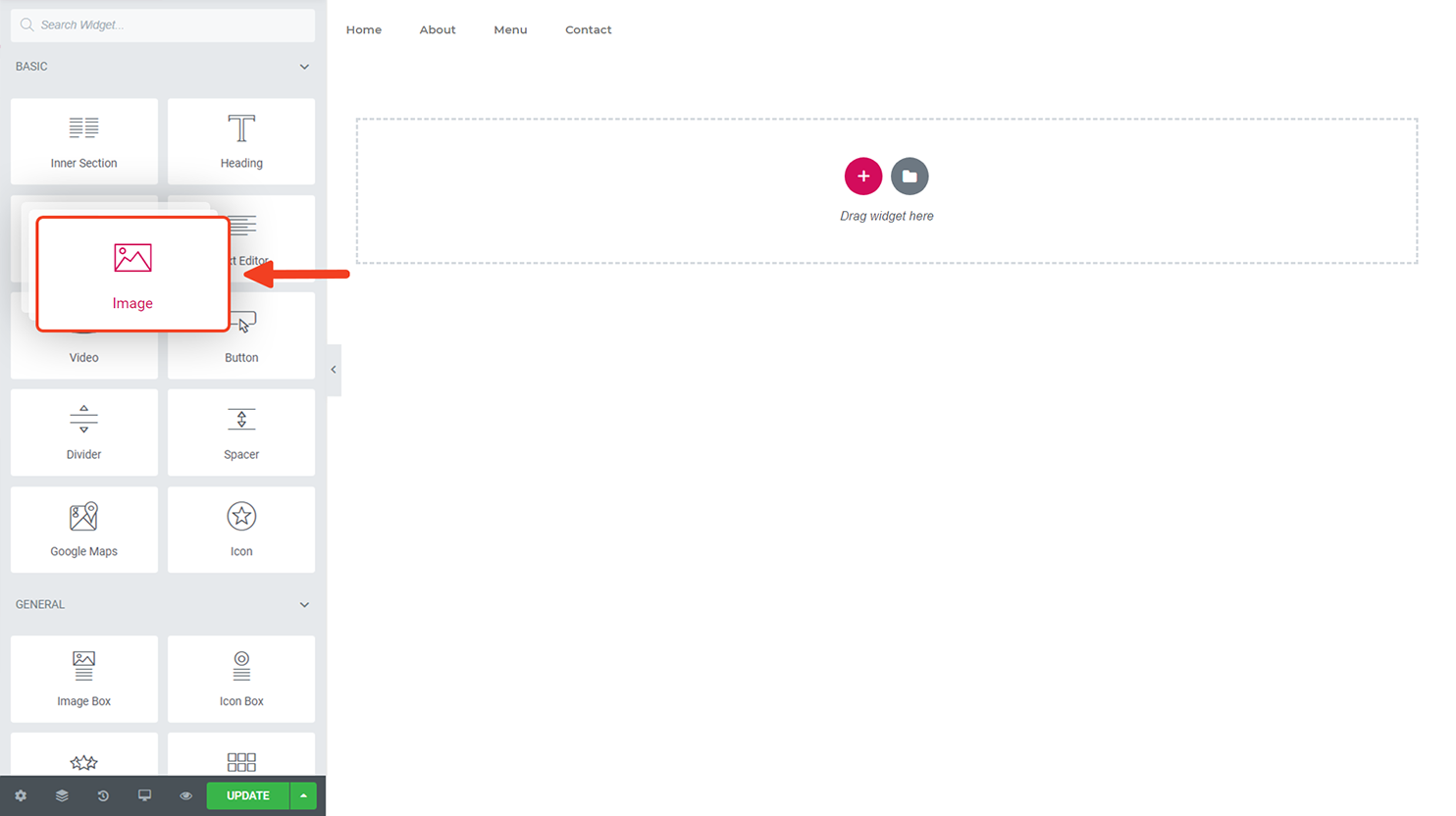 Choose Image: click the box to choose an image from your media library or upload a new one to display.

Image Size: set the resolution of the image.

Alignment: set which side of the block the displayed image aligns to.

Caption: click the drop-down to choose whether the image displays it's attached caption, a custom caption, or none.

Link: click the drop-down box to select whether clicking the image opens it in a lightbox, redirects to a custom link, or none.