10Web is an automated platform designed to tackle all aspects related to WordPress speed, website building, hosting, and more.
So while our team does the work, we'll let our customers do the talking.
Learn how 10Web benefited the growth of thousands of our clients
Super Hosting Provider
- Qubadiart
First of all, I want to say right away, I recommend 10Web to all those who are looking for a super Hosting Provider with the best speed and the best Support Service. I have tested many different Hosting Providers with Shared Hosting, VPS, Litespeed Server, none of which could be measured with 10Web speed. Recommended.


I love it
- Emma
Excellent company that helps boost your small business website. I love it. Before I signed up with them, my desktop score was around 67 and my mobile was 27. After I installed the plugin and activated everything the scores were 100 for desktop speed and 95 mobile. I love the system, highly recommended or every type of business.



Borhan

I've tried many hostings before, but I've never had any speed score near what I am getting with 10Web hosting now! Simply mind-blowing performance.

Alvin

Simply awesome! An excellent combination of tools to rank your site from the start. Totally more than I expected!
The product is the best
- Ylyas
The product is the best among other analogues by all parameters. Customer service - very careful, patient, kind expert, always ready to help. I had the best experience! Thank you 10 web!


10Web is the best
- Jonah
10Web is the best. I used another host for many years, but had constant problems and inconsistent answers from support. 10Web answers my questions and solves my problems quickly.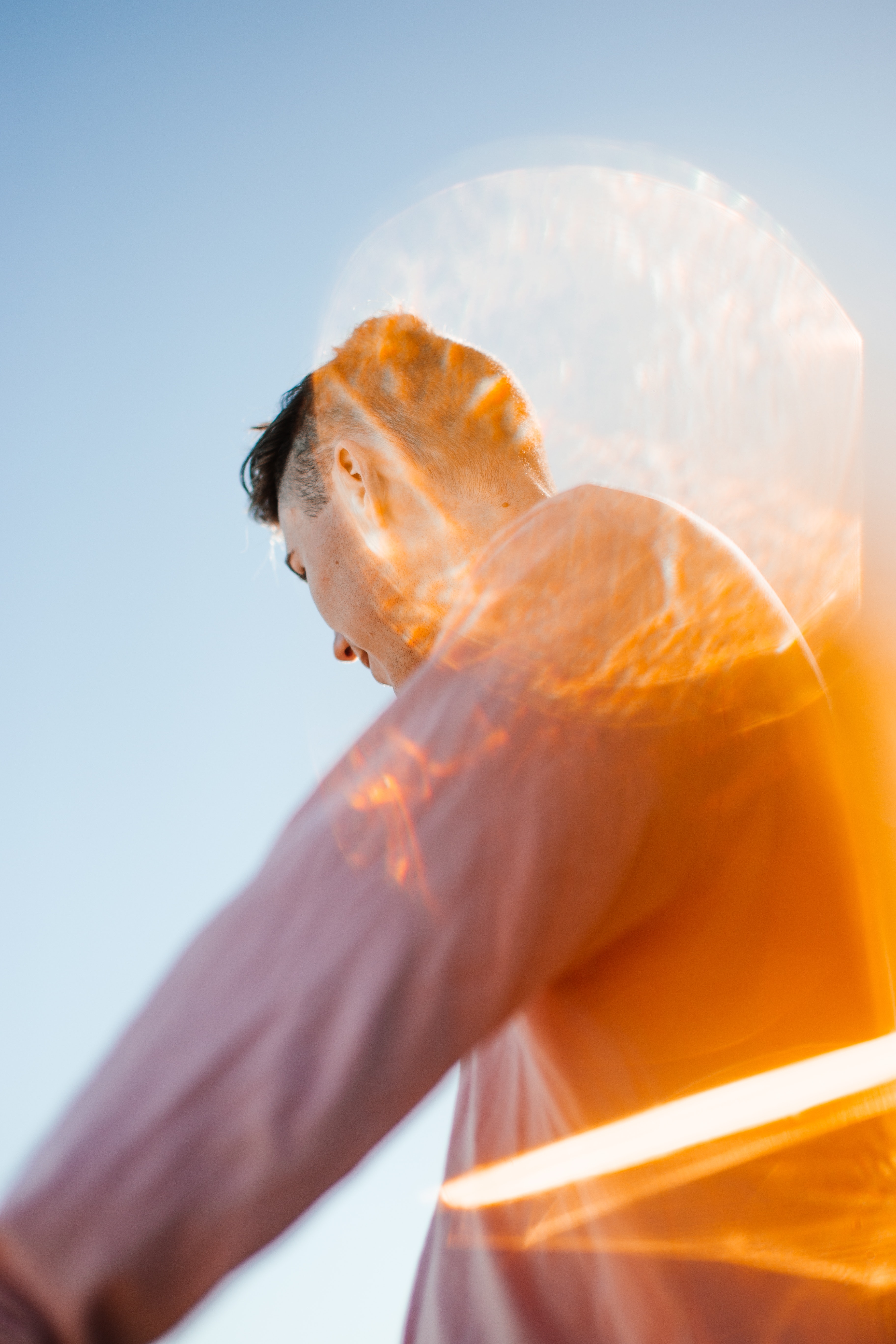 Giovanni

Great team, absolutely satisfied with their help and expertise. Thank you 10Web!
Hasan

The Best Hosting Company. I have tried many hosting providers, but as a Beginner I've found 10web really easy to use plus extremely fast. Would highly recommend it.

Angie

I have been with Godaddy for 15 years but I'm moving my website to 10 Web. They were able to quickly convert my website as promised and the tech support is amazing.

Hundreds of companies rely on 10Web for exceptional WordPress speed
★★★★★ An excellent page speed plugin. 100% better than WP Rocket.
Onwe
★★★★★After trying to use several optimization plugins, I installed 10Web Booster and I can tell you that it is really useful. The support is extremely responsive and I'm still in awe of its efficiency. Keep up the good work!
Alex
★★★★★The results are definitely insane! And the support system is so fast and Good!
Shakib

Azharul

I installed the plugin on an under-maintenance website to see how it works, but the result I got - impressed me to use the plugin on every other WordPress website I own and manage for my clients.

Deepak

I was using WP Rocket before using the 10Web Booster. The Page Speed Insights Mobile score went from 72 to 93. Things to keep in mind is that I'm using Elementor and many other heavy plugins on the site.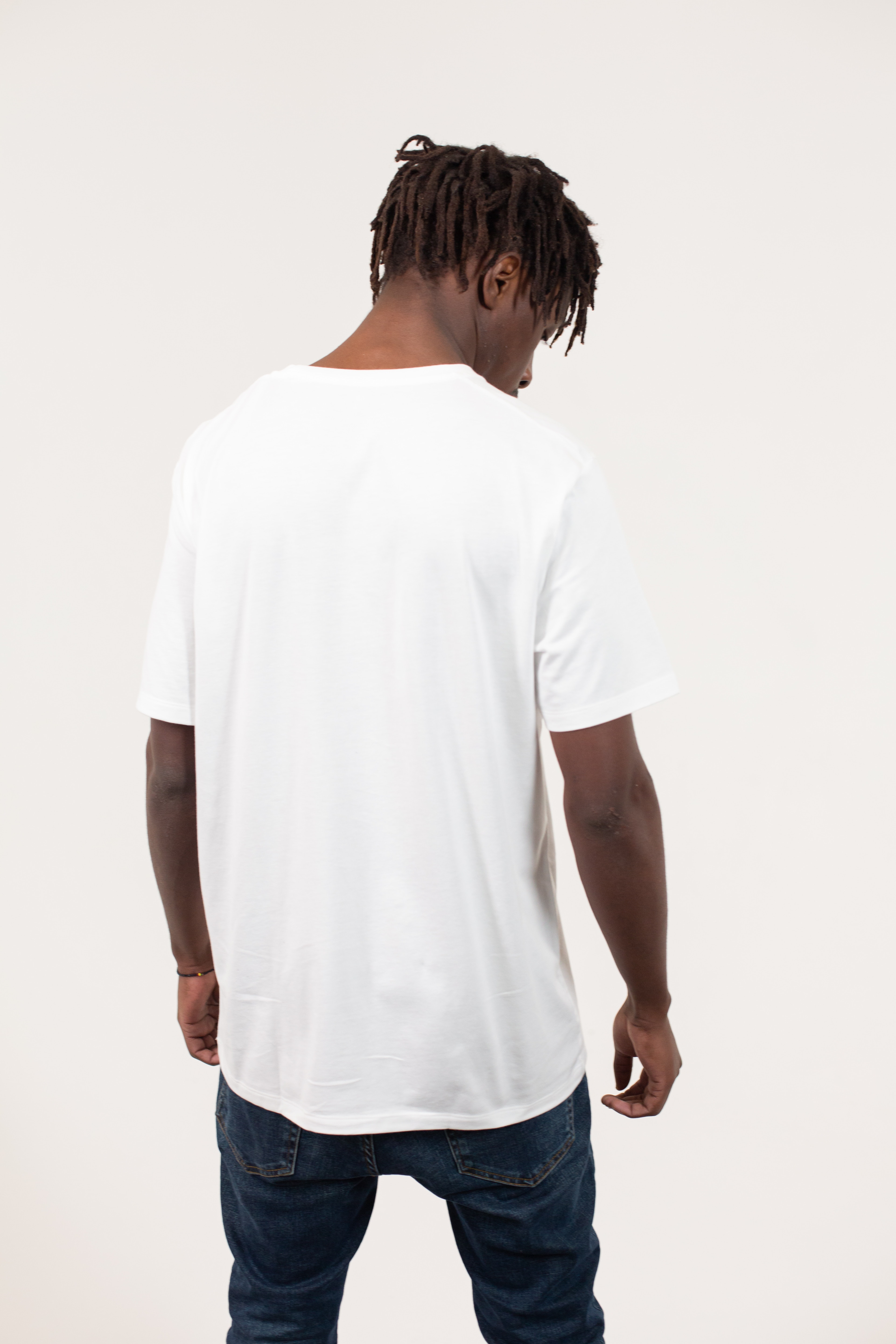 David

I was first introduced to 10Web Booster by a YouTuber and installed it on my website… Now my website is running perfectly and of course, is fast as this plugin promises. Keep doing the amazing work you do.